fullbeauty
Ígéretünkhöz híven, még szeretnénk valami igazán ünnepi, és csillogó játékkal kedveskedni Nektek! Közelegnek az ünnepek, körmünk, ajkunk ünnepi csillogásba bújik! Éppen ezért esett a választás, a Catrice márka csodás termékeire.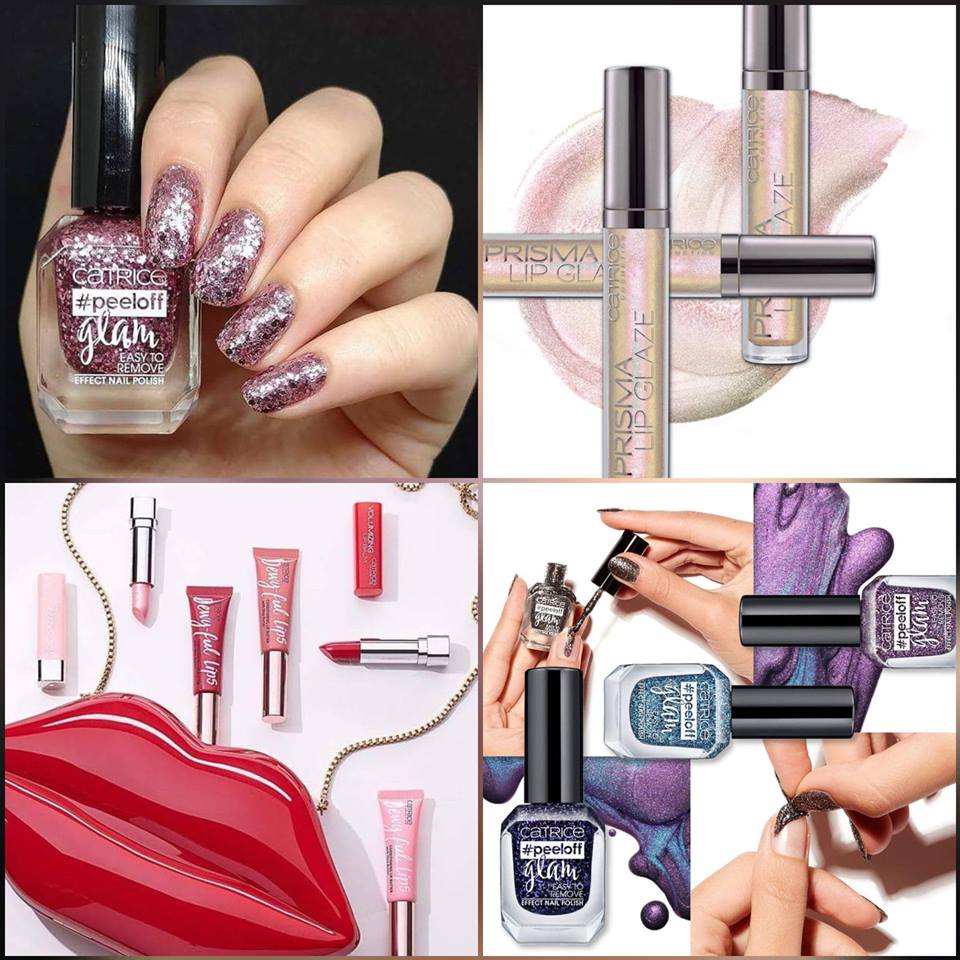 A játékban 3 szerencsés olvasónk, nyerhet 3 Catrice karácsonyi csomagot! Hogy mit tartalmaz az ajándékcsomag? Rögtön el is árulom Nektek!
Az első ajándék a csomagban, egy Dewy Ful Lips ajakápoló lesz, mely egy igazi "must have" termék télre. A termék kondicionál, shea vajas tartalma puhává varázsolja az ajkakat, vizes hatása miatt ünnepien csillogó, textúrája kiváló, és vegán.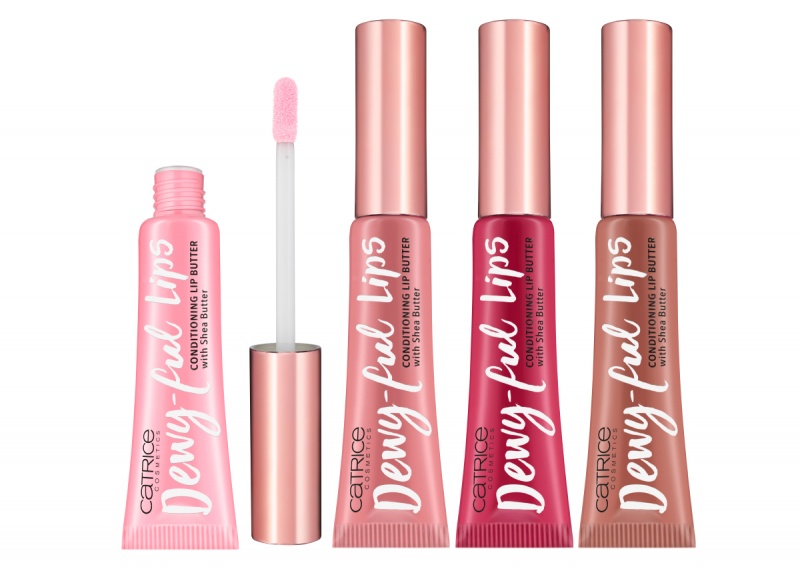 A második ajándék egy csodás körömlakk :Peel of Glam Easy to Remove. Miért csodás? Roppant praktikus, mert oldószer nélkül is lehúzható, glitteres hatású, és roppant hosszantartó. Ez a termék is vegán.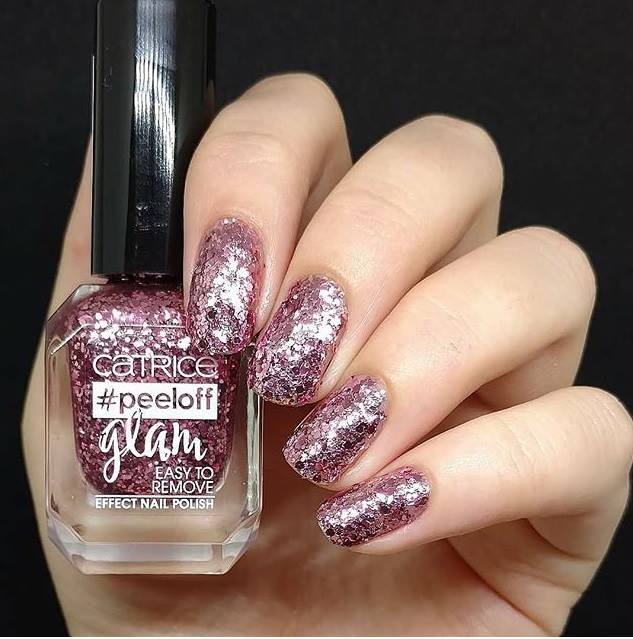 A harmadik meglepetés egy Prisma lipglaze névre hallgató szájfény melyet önmagában vagy fedésként is használatsz. A végeredmény mindkét esetben csodás lesz!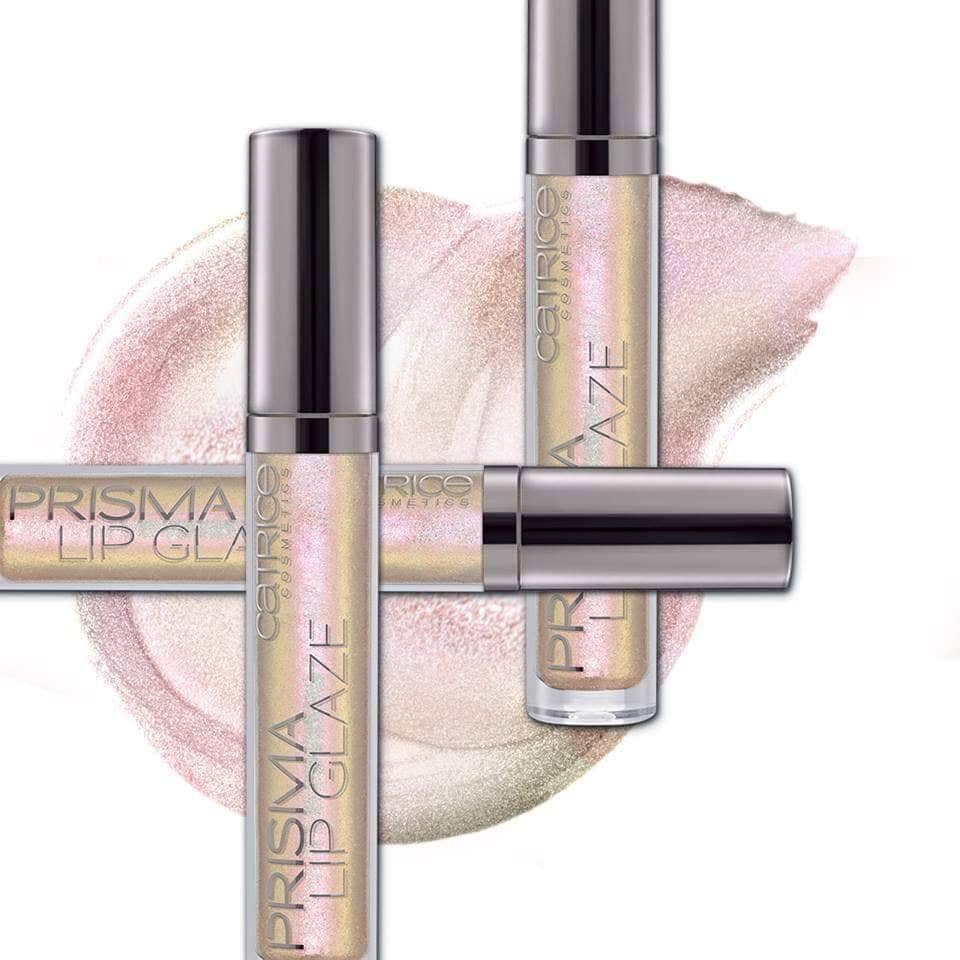 Nincs is más hátra, mint a játék feltételei: 
1. Lájkold a Full Beauty oldalát https://www.facebook.com/fullbeautyblog.hu/
2. Lájkold a Catrice Cosmetics oldalát https://www.facebook.com/catrice.hungary/
3.  Oszd meg a posztot!
4. Hívd meg egy barátnődet játszani, aki még nem ismeri az oldalakat! 
Csupán ennyi feltétele van, hogy 3 szerencsés játékos megnyerjen 3 csodás csomagot! Kezdődhet is a játék, sok sikert és főleg szerencsét kívánunk ! Hajrááááááá!
A bejegyzés trackback címe:
Kommentek:
A hozzászólások a vonatkozó jogszabályok értelmében felhasználói tartalomnak minősülnek, értük a szolgáltatás technikai üzemeltetője semmilyen felelősséget nem vállal, azokat nem ellenőrzi. Kifogás esetén forduljon a blog szerkesztőjéhez. Részletek a Felhasználási feltételekben és az adatvédelmi tájékoztatóban.