fullbeauty
A távoli galaxisok hangulatát hozza el nekünk az ARTDECO  idei glamour kollekciója a:Shine  With The Galaxy Glam! Fények, ragyogás, színek csillámló játéka. Az ünnepi szezon kedvelt kollekciója lesz! Hipnotizáló színek, gazdag textúrák. A kollekció vezérvonalát a "metallic orchid" elnevezésű bíborlila szín adja.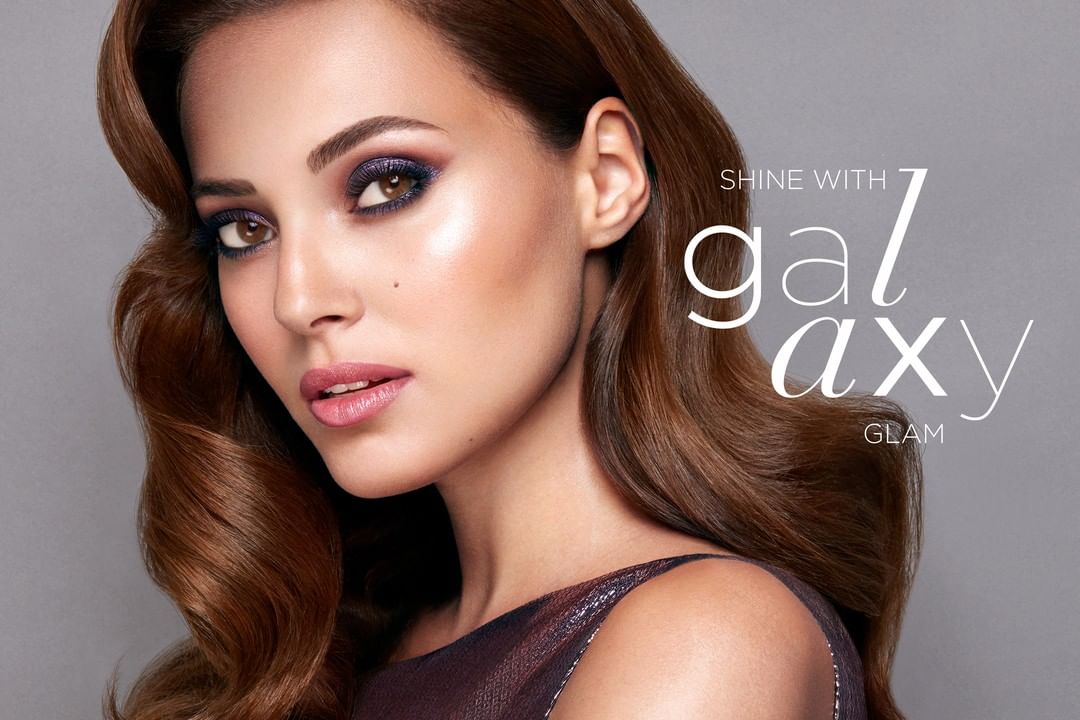 A limitált, parabén- és parfümmentes Galaxy Eye Powder szemhéjporok E-vitaminnal, multireflektív csillám részecskékkel és metálos színek kombinációjával biztosítják az intenzív csillogást a szemhéjakon.  A szemhéjpor selymesen krémes, por állagú textúrája könnyen eldolgozható és finoman fedő hatást nyújt.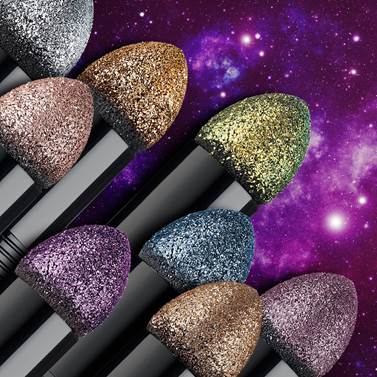 A Calligraphy Dip Eyeliner szemhéjtus kialakítása felidézi a nőies vonalakat és a finom rostvégekkel segíti a precíz vonalak rajzolását. A tus emlékeztet a kalligráfia tollakra és tökéletes eszköz a művészi vonalak húzásához
A limitált Crystal Mascara & Liner szempillaspirál és szemhéjtus átlátszó, gél textúrája apró csillámrészecskéket tartalmaz, innovatív applikátorával egyszerre használható szemhéjtusként és szempillaspirálként.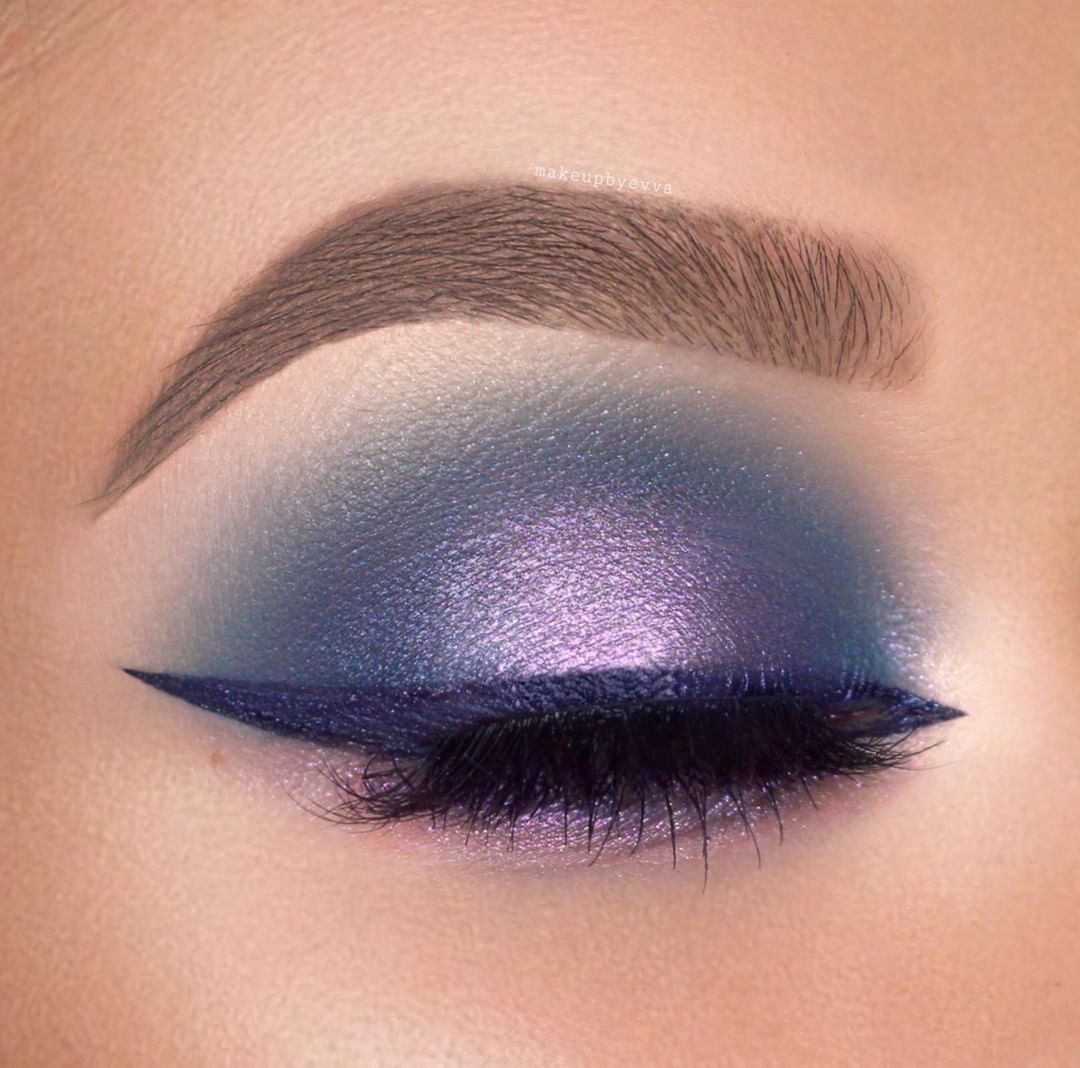 A Liquid Lip Pigments hosszantartó szájfény maximális pigmenttartalma és apró csillám- és gyöngy részecskéi visszaverik a fényt és irizáló ragyogást adnak. A hosszantartó folyékony rúzs jellemzői a maximális fedés, intenzív színeredmény, illetve az elképesztően csillogó és metálos finish. Beleolvad az ajkakba és hosszú ideig a helyén marad.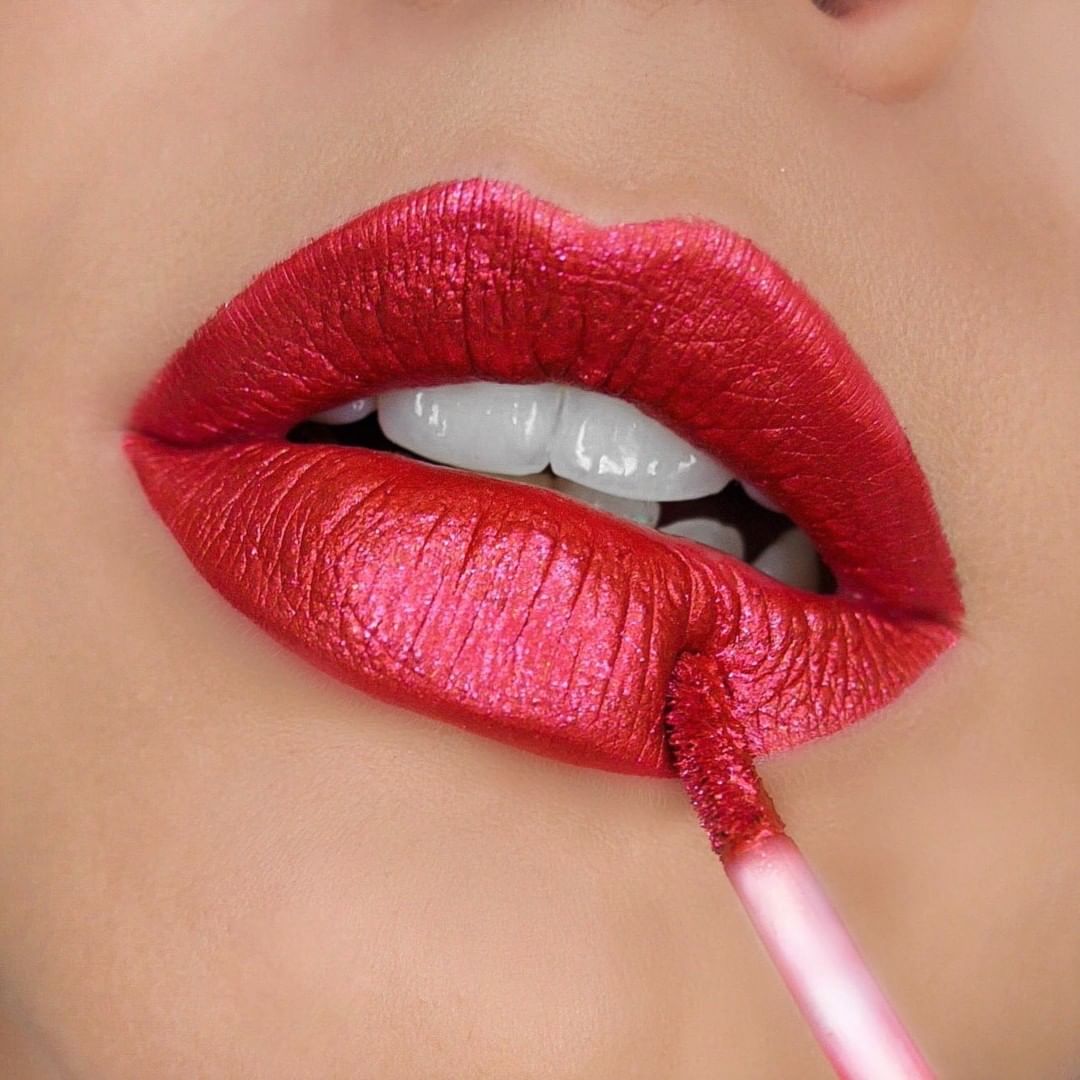 A Highlighter Powder Compact púder 'glow time' N°6 árnyalata finom ragyogást kölcsönöz az arcnak és highlighterként is használható. Az ultrafinom gyöngyrészecskék és finom színpigmentek tökéletes kombinációja visszaveri a fényt és természetes, üde külsőt kölcsönöz viselőjének. Az új, limitált Fan Brush legyező ecset pedig egyaránt használható a precíz felvitelért és ultrakönnyű finishért. Egyszerre tartalmaz rövid és hosszú szintetikus sörtéket: a rövid sörték stabilitást nyújtanak, a hosszú szálak megkönnyítik a púderek felvitelét és a kontúrozást. Az ecset segítségével a felesleges port is könnyedén eltávolíthatjuk, például a szem alá került szemhéjpúdert.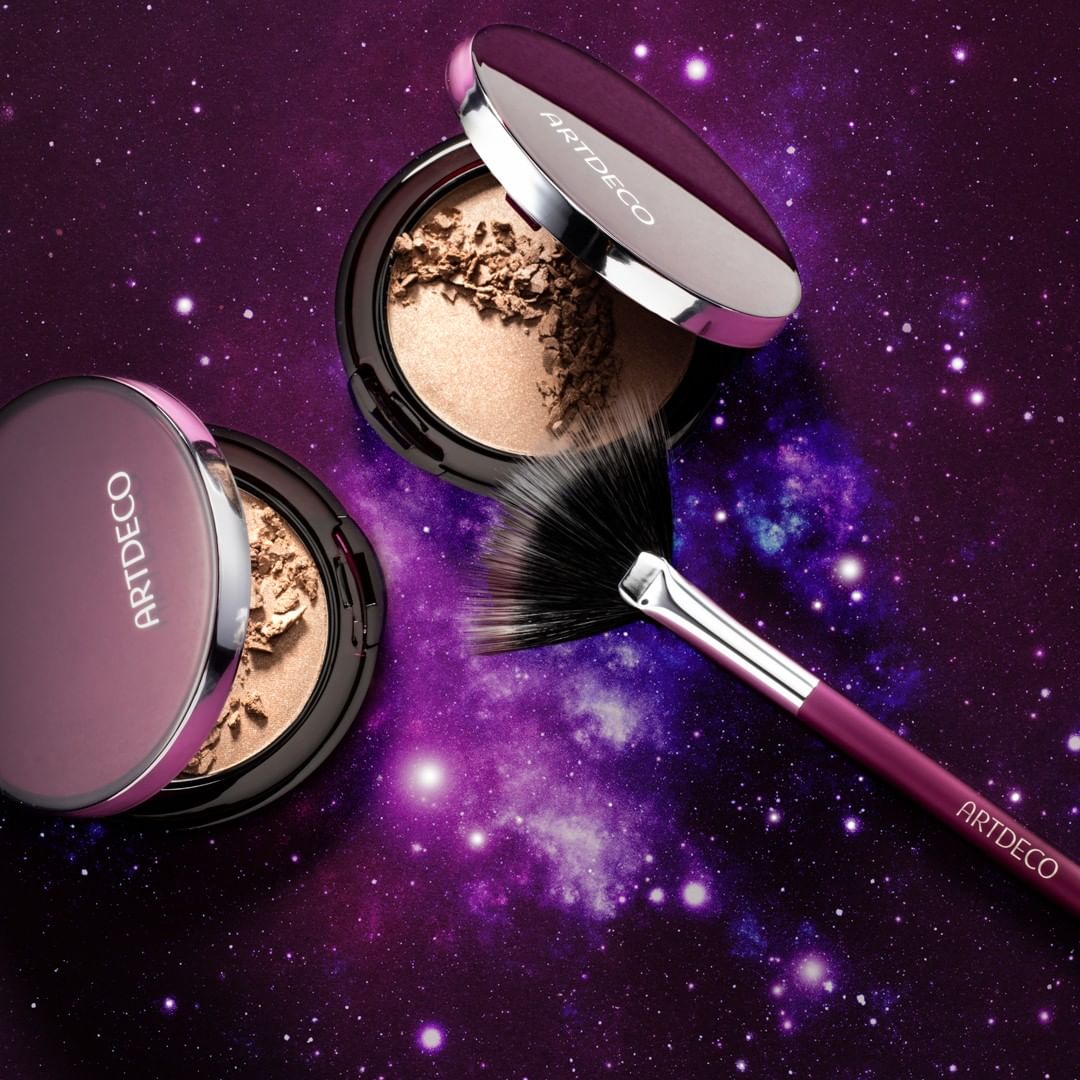 A bejegyzés trackback címe:
Kommentek:
A hozzászólások a vonatkozó jogszabályok értelmében felhasználói tartalomnak minősülnek, értük a szolgáltatás technikai üzemeltetője semmilyen felelősséget nem vállal, azokat nem ellenőrzi. Kifogás esetén forduljon a blog szerkesztőjéhez. Részletek a Felhasználási feltételekben és az adatvédelmi tájékoztatóban.