fullbeauty
Kisebb baleset vagy apró horzsolás? Ne hagyd, hogy sérülések miatt szürkébe boruljon a világ! Színesítsd meg hétköznapjaid a Hansaplast megújult, limitált kiadású sebtapaszaival: a metál hatású Don't Worry és a trópusi Be Happy dobozok megannyi izgalmas színkavalkádot rejtenek idén is, melyek közül kedvedre válogathatsz. Az apróbb sérülések jönnek és mennek, de egészségünk védelme érdekében minden bőrfelszínt érő horzsolásra érdemes fokozottan odafigyelni. A Hansaplast legújabb, limitáltkiadású Don't Worry és Be Happy sebtapaszai teljesen körül zárják a sebet, így megvédik azt a piszoktól és a baktériumoktól. Biztonságosan tapadnak, miközben könnyedén és fájdalommentesen eltávolíthatóak, vidám színeivel, pedig garantáltan jókedvet csempésznek a mindennapjaidba. Fesztivál vagy kertiparti? A dobozokban megtalálod a metálárnyalatokban ragyogó geometrikus és a színpompás trópusi motívumokat is, melyekből könnyedén kiválaszthatod az alkalomhoz leginkább passzoló stílust. Neked melyik lesz a kedvenced?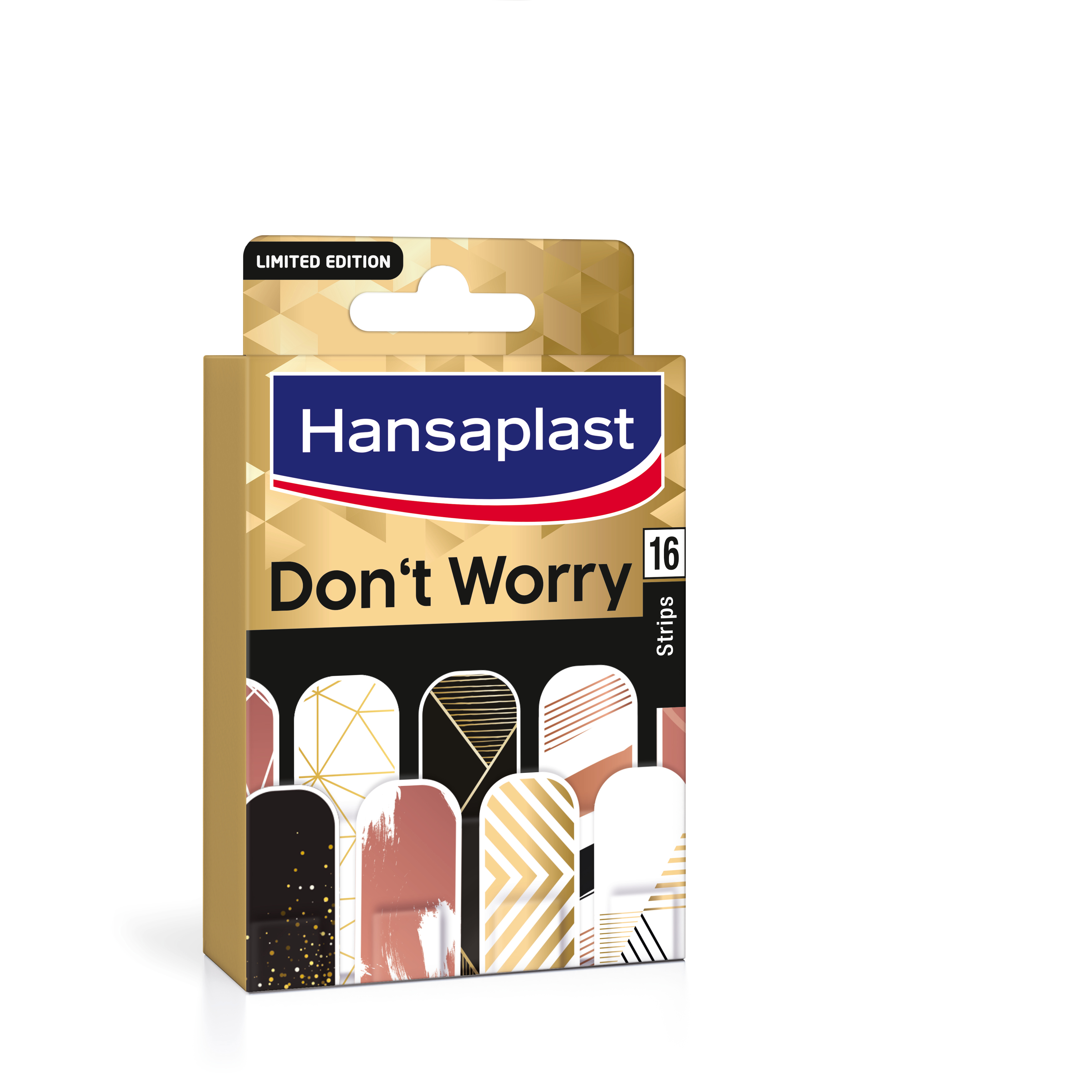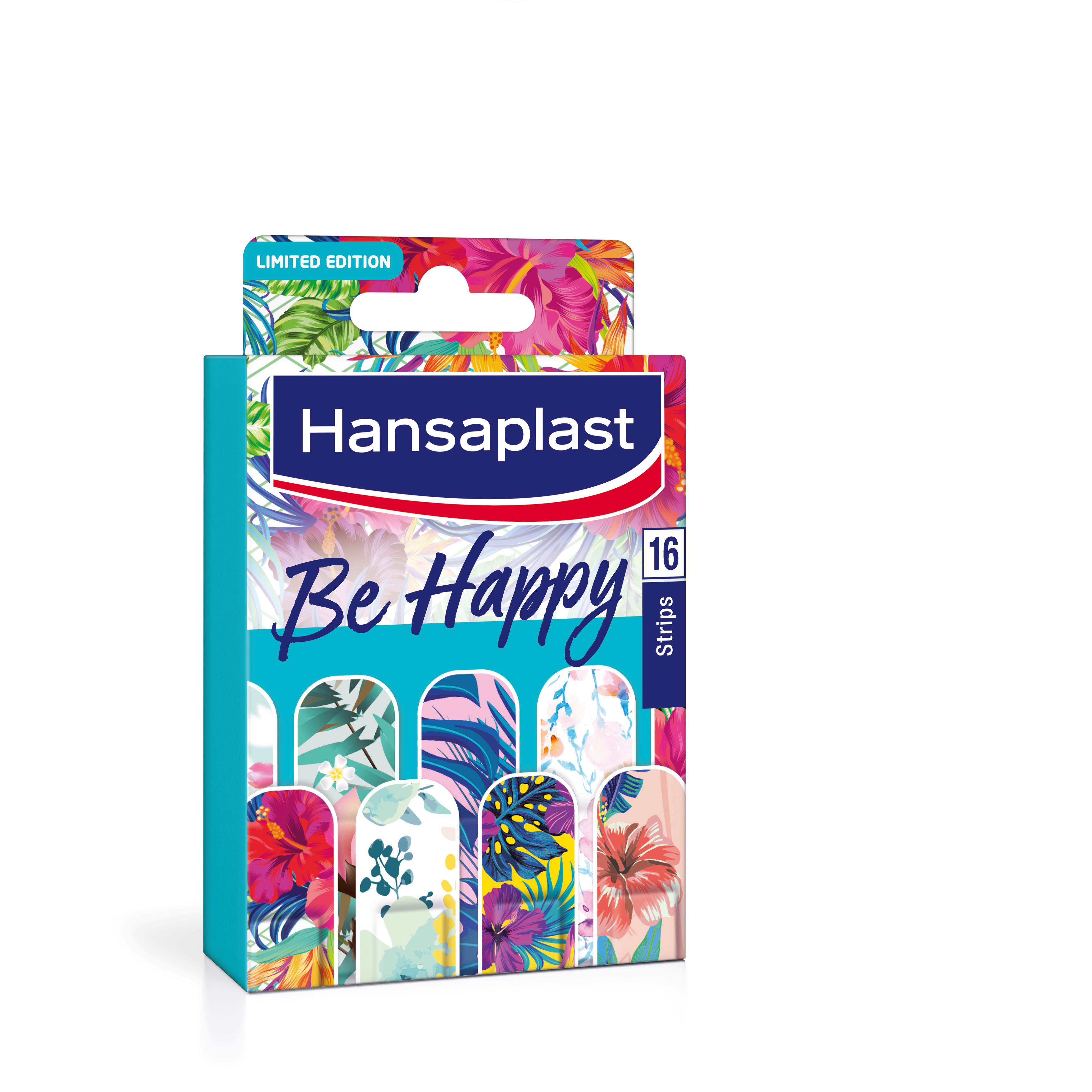 Mit kell tudnod a Hansaplast Don't worry és Be happy sebtapaszról?

 -16 db trendi trópusi és 16 db metál árnyalatokban pompázó
  geometrikus minta
 -Teljesen körülzárja a sebet, így megvédi azt a piszoktól és a
   baktériumoktól
 - Biztonságosan tapad, miközben könnyedén és fájdalommentesen eltávolítható
 - Vízálló,és bőrbarát! 
 Ajánlott fogyasztói ár: 695 Ft
A bejegyzés trackback címe:
Kommentek:
A hozzászólások a vonatkozó jogszabályok értelmében felhasználói tartalomnak minősülnek, értük a szolgáltatás technikai üzemeltetője semmilyen felelősséget nem vállal, azokat nem ellenőrzi. Kifogás esetén forduljon a blog szerkesztőjéhez. Részletek a Felhasználási feltételekben és az adatvédelmi tájékoztatóban.