fullbeauty
Oké, felejtsd el, amit a hidratálásról tudtál… ha szeretnéd, hogy a bőröd is lépést tartson a pörgős életstílusoddal, többször kell hidratálnod, mint reggel és este.. Frissítsd fel a bőröd minden nap az The Body Shop ÚJ ARCPERMETEKKEL!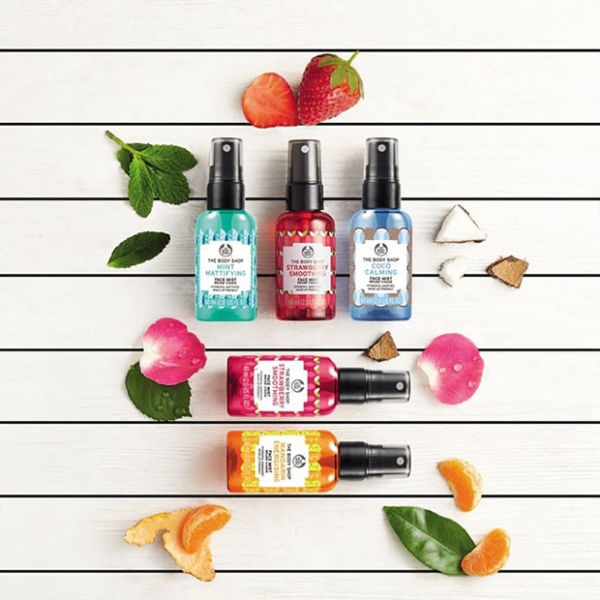 Gondolj úgy a bőröd hidratálására, mint a víz ivásra.. Mikor szomjas vagy, hidratálnod kell, nem csak belülről, kívülről is. Ha a bőröd fáradt, feszül és száraznak tűnik, hidratálásra van szüksége. A bőröd profitálni fog a rendszeres, napközbeni hidratálásból, így egész nap a legjobb formáját mutatja.
A kemény víz, a légkondicionálók, a rossz étkezés és a nem elegendő folyadék fogyasztása a bőröd legnagyobb ellenségei. Mindegy merre barangolsz, az utcát járod vagy épp bulizol, egy gyors és egyszerű fújás a kedvenc arcpermetedből a legkönnyebb módja, hogy azonnal hidratáld a bőröd, anélkül, hogy a sminket tönkre tenned.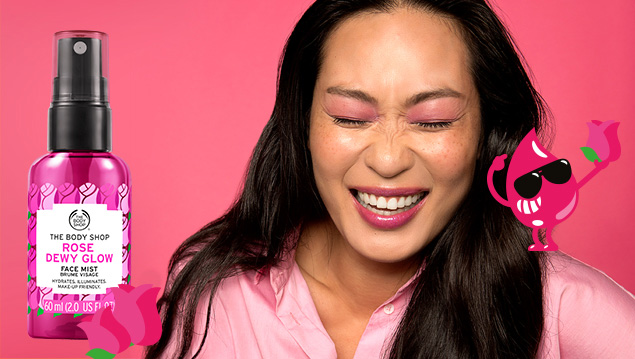 Nézzünk szembe az igazsággal, a bőrünk néha nagyon szeszélyes tud lenni. Az Új The Body Shop Arcpermet segít, hogy mindig megkapja amire épp szüksége van. Csúcs, nem? Minden csinos kis üvegünk jó kedvre derít, ráadásul mindegyiket másért akarod majd. Még a sminked fölé is fújhatod, ami igazán könnyűvé teszi a bőrödről való gondoskodást. Teljesen táska-barát, bárhol és bármikor használhatod!
A The Body Shop új, többfunkciós, bőrbarát és természet ihlette arcpermetei remek lakói lehetnek a táskádnak, neszesszerednek.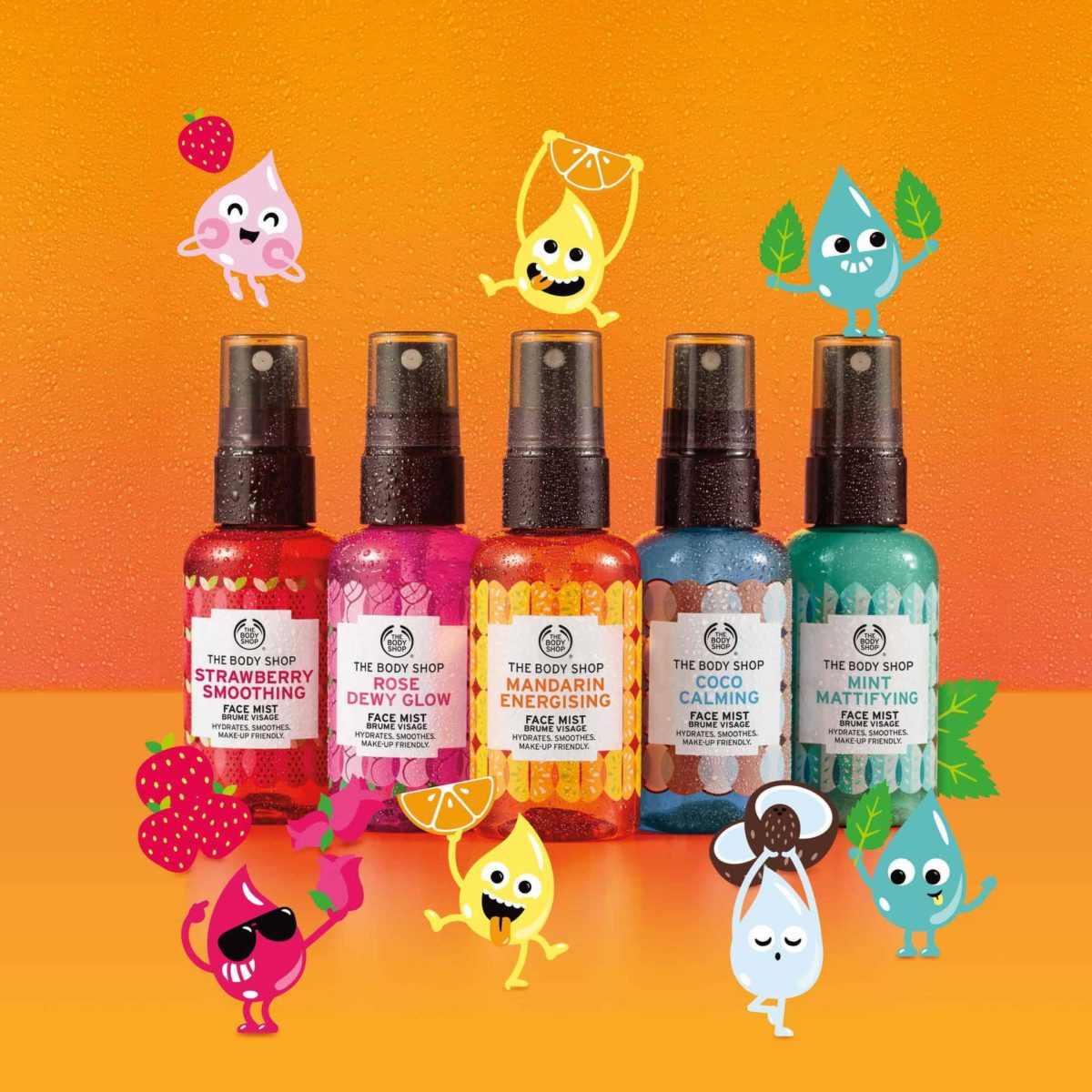 A bejegyzés trackback címe:
Kommentek:
A hozzászólások a vonatkozó jogszabályok értelmében felhasználói tartalomnak minősülnek, értük a szolgáltatás technikai üzemeltetője semmilyen felelősséget nem vállal, azokat nem ellenőrzi. Kifogás esetén forduljon a blog szerkesztőjéhez. Részletek a Felhasználási feltételekben és az adatvédelmi tájékoztatóban.