fullbeauty
Nagyon sok embernek zavaró problémát jelent egyes testtájain a kialakult zsírpárna. Az ilyen helyi zsírlerakódásokat eddig csak zsírleszívással lehetett eltávolítani, ami komoly műtét. Hosszú gyógyulási idővel és jelentős fájdalommal jár. Most iszont itt egy új elárás, amit megosz

Az Aqualyx injekciós zsíroldás ezzel szemben kíméletes, ugyanakkor nagyon hatékony. Jól kezeli a toka, a felkarok, a háti redők, a csípő, a derék, a fenék, a belső és külső comb, lovaglónadrág és a térd helyi zsírpárnáit, illetve a nyak hátsó részén megjelenő lerakódást. Férfiaknál a mell elzsírosodása esetén is hatékonyan használható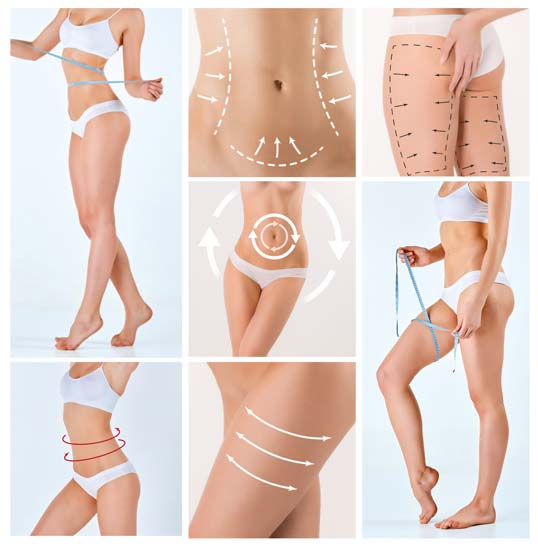 Hogyan hat?
Az Aqualyx a szervezetben természetesen előforduló zsírbontó enzimet tartalmaz mikro-zselatinos oldatban. Ez – fokozatosan felszabadulva – lebontja a zsírsejtek falát. Így a sejtekben lévő zsírsavak kiáramlanak, a test nyirokrendszere pedig elszállítja a vénás rendszeren keresztül. Végül a májon át kiválasztódnak, vagyis természetes úton ürülnek ki a szervezetből.
Az Aqualyx hatóanyagot az orvos injekciók segítségével juttatja be közvetlenül az eltűntetni szándékozott zsírszövetbe. A 20-30 perces kezelés mégsem fáj a hatóanyaghoz kevert kis dózisú fájdalomcsillapítónak (lidocainnak) köszönhetően. Általában kúrában végzik a kezeléseket, amelyek 21-24 nappal követik egymást. (Ennél gyakrabban nem adható be az injekció.) A legtöbb esetben a változás a 3-4. alkalom után lesz  látványos, és szembeötlő.
http://g1derma.hu/temak-megoldasok/kozmetologia/zsirbontas/aqualyx-injekcios-zsirbonto-kezeles.html
A bejegyzés trackback címe:
Kommentek:
A hozzászólások a vonatkozó jogszabályok értelmében felhasználói tartalomnak minősülnek, értük a szolgáltatás technikai üzemeltetője semmilyen felelősséget nem vállal, azokat nem ellenőrzi. Kifogás esetén forduljon a blog szerkesztőjéhez. Részletek a Felhasználási feltételekben és az adatvédelmi tájékoztatóban.