fullbeauty
Gondolom nem csak én, de mint minden nő, Ti is imádjátok a cipőket, és persze a hozzá illő táskákat. Több stílusirányzattal találkozhatunk idén nyáron is, de ami az én nagy kedvencem ebben a szezonban az a metálos vonal: az arany, az ezüst, és legnagyobb kedvenc: az úgynevezett "rose gold". Szandálok, tornacipők, papucsok, és akár a magas sarkú cipők is hódítanak idén nyáron, természetesen hozzá illő táskákkal, kiegészítőkkel. Úgy gondoltam, be is nézek a kedvenc üzletembe, a Király utcai Beauty & Fashion cipő szentéjbe, és be is szerzek egy- két csodás modellt.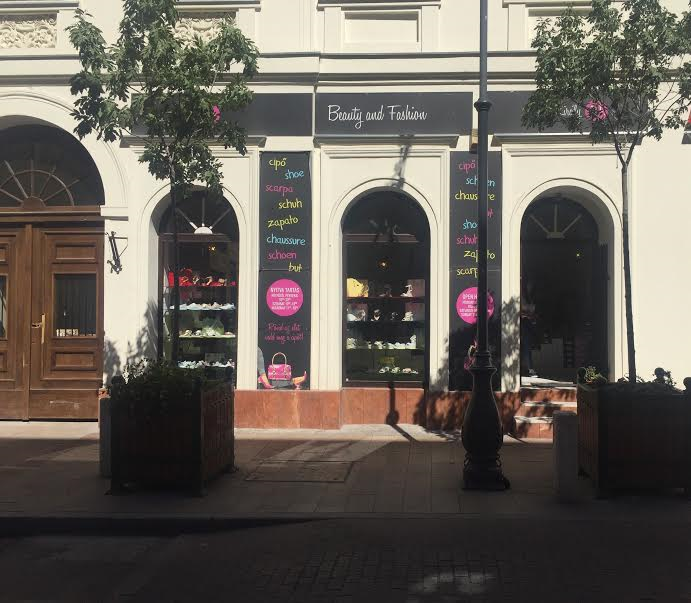 Aki még nem ismerné ezt a csodás üzletet, annak elárulom, hogy szinte a szivárvány minden színű cipőjét, vagy táskáját megtalálod itt, ugyanis, nem túlzok ha azt mondom, ez az üzlet diktálja a divatot, és nem követi! Az eladók kedvesek, készségesek, a kínálat hetente újul meg. A nyitvatartás teljesen figyelembe veszi a dolgozó nők szoros időbeosztását: 10.00 -20.00-ig nyitva vannak, emellett szombat-vasárnap is! A cipőkhöz, mint már említettem, hozzá illő táskák is kaphatóak, szóval nem kell a lábad lejárni a kiegészítőkért sem. A 25 éve sikeresen működő üzletben, minden termék eredeti bőr,  teljesen elfogadható árakon... Vegyük most már szemügyre közelebbről, ezeket a metálos modelleket, és aki még nem szerzett be legalább egyet, reméljük most kedvet kap! Mindenki szereti az ezüst kiegészítőket, ami idén vérge újra megjelent a cipő trendekben is. Az ezüst szín visszafogottabb mint az arany, mégis tökéletes csillogást biztosít viselőjének. Fémes ragyogása remek választás lehet egy különleges alkalomra vagy akár a hétköznapokban is. Íme egy kis ezüst cipő mustra!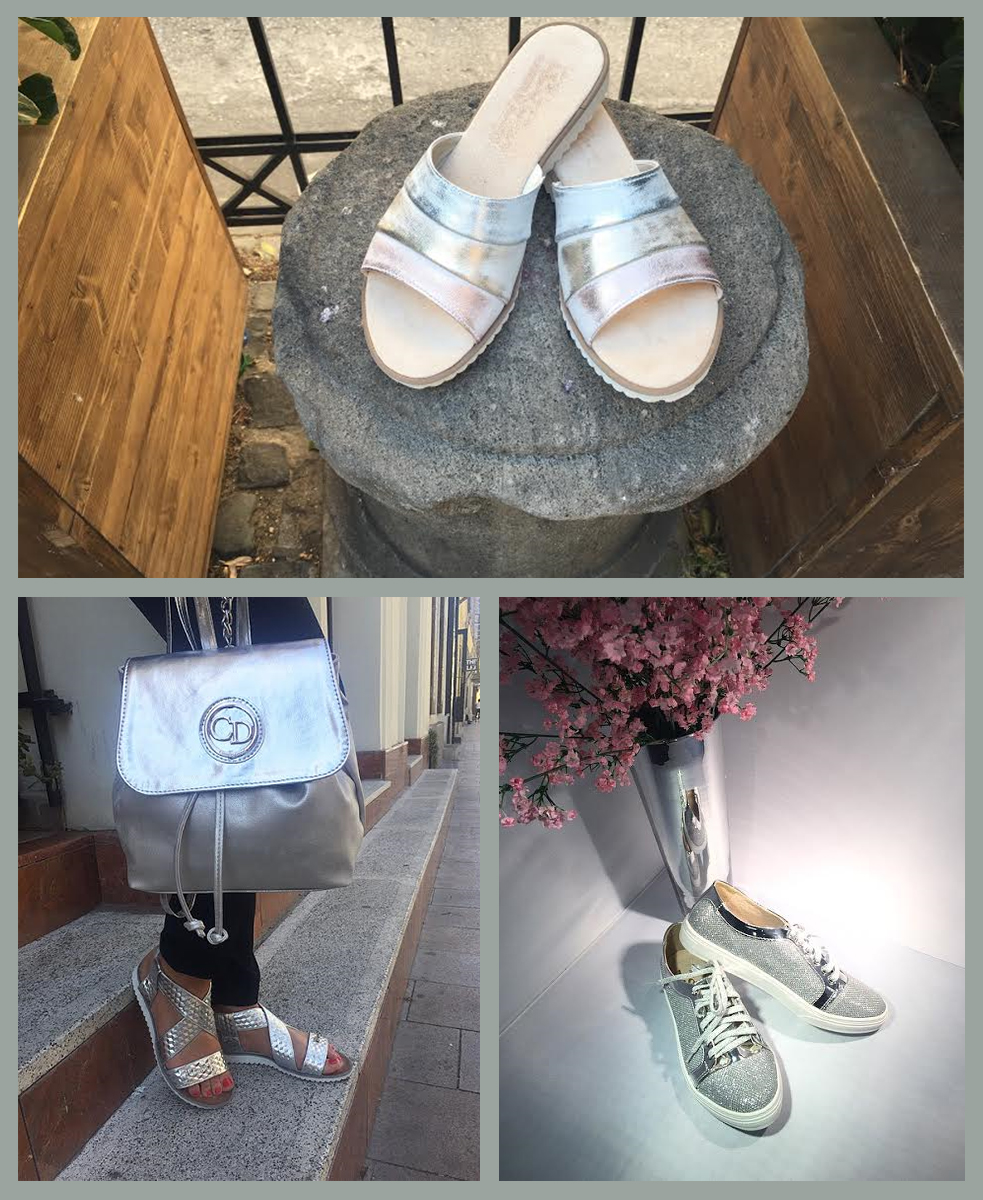 Az arany szín sokkal kihívóbb és feltűnőbb mint társa az ezüst, de a megfelelő kiegészítőkkel tökéletes összhangot lehet vele öltözékünknek varázsolni. Szóval az arany színű cipőket, a merészebb Hölgyeknek ajánlanám! Idén nagyon menő a sportos lapos, és elegánsabb verziója is. Íme egy kis arany cipő mustra!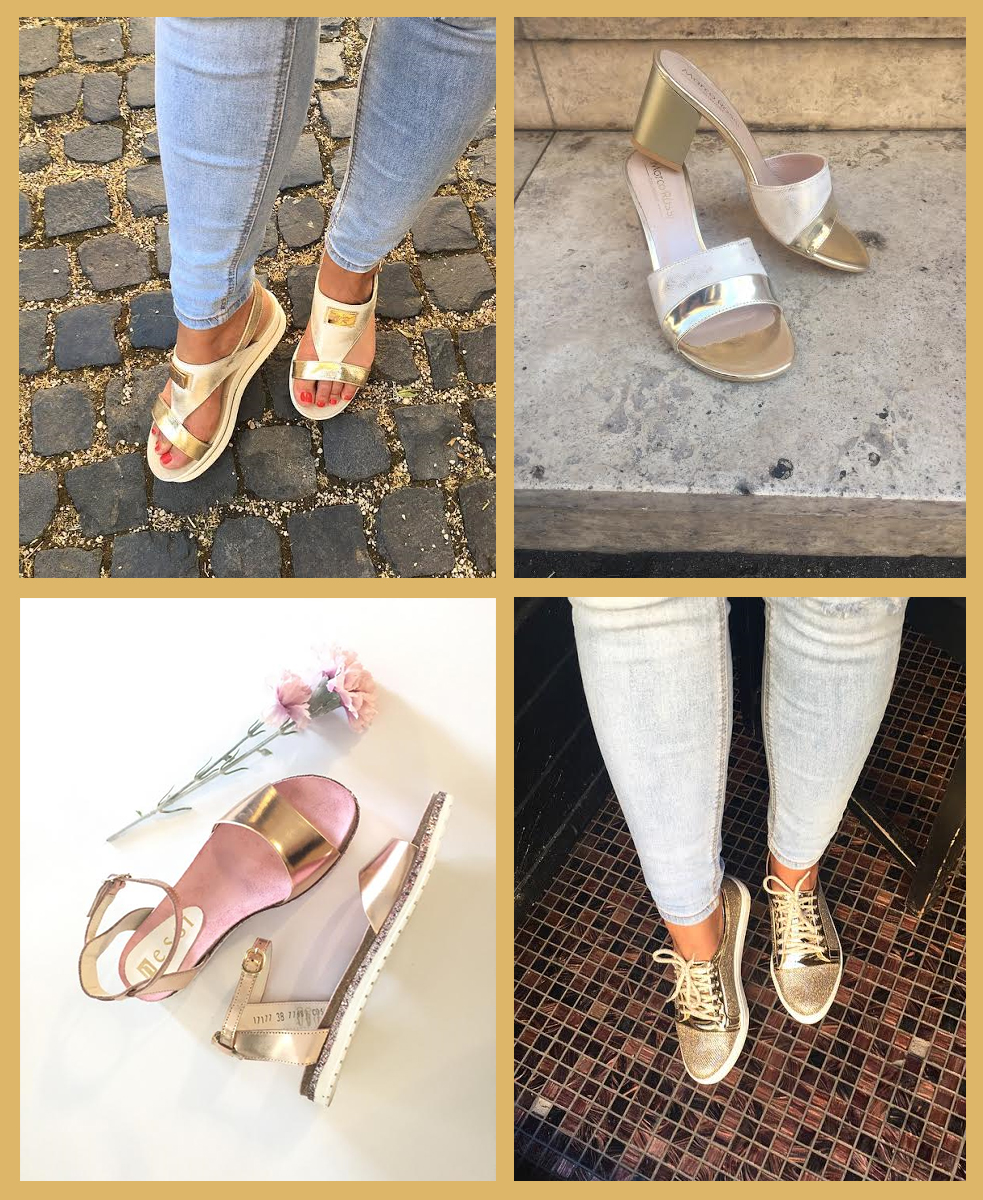 Szándékosan hagytam hátra az én kedvencemet a rose gold modelleket. Sokan nem sok jövőt jósoltak ennek az árnyalatnak, de sikere talán a nagy divatcégeknek is köszönhetően: töretlen. Nem csak a kiegészítők - cipő, táska- hanem a ruhák is ebben az árnyalatban pompáznak ezen a nyáron.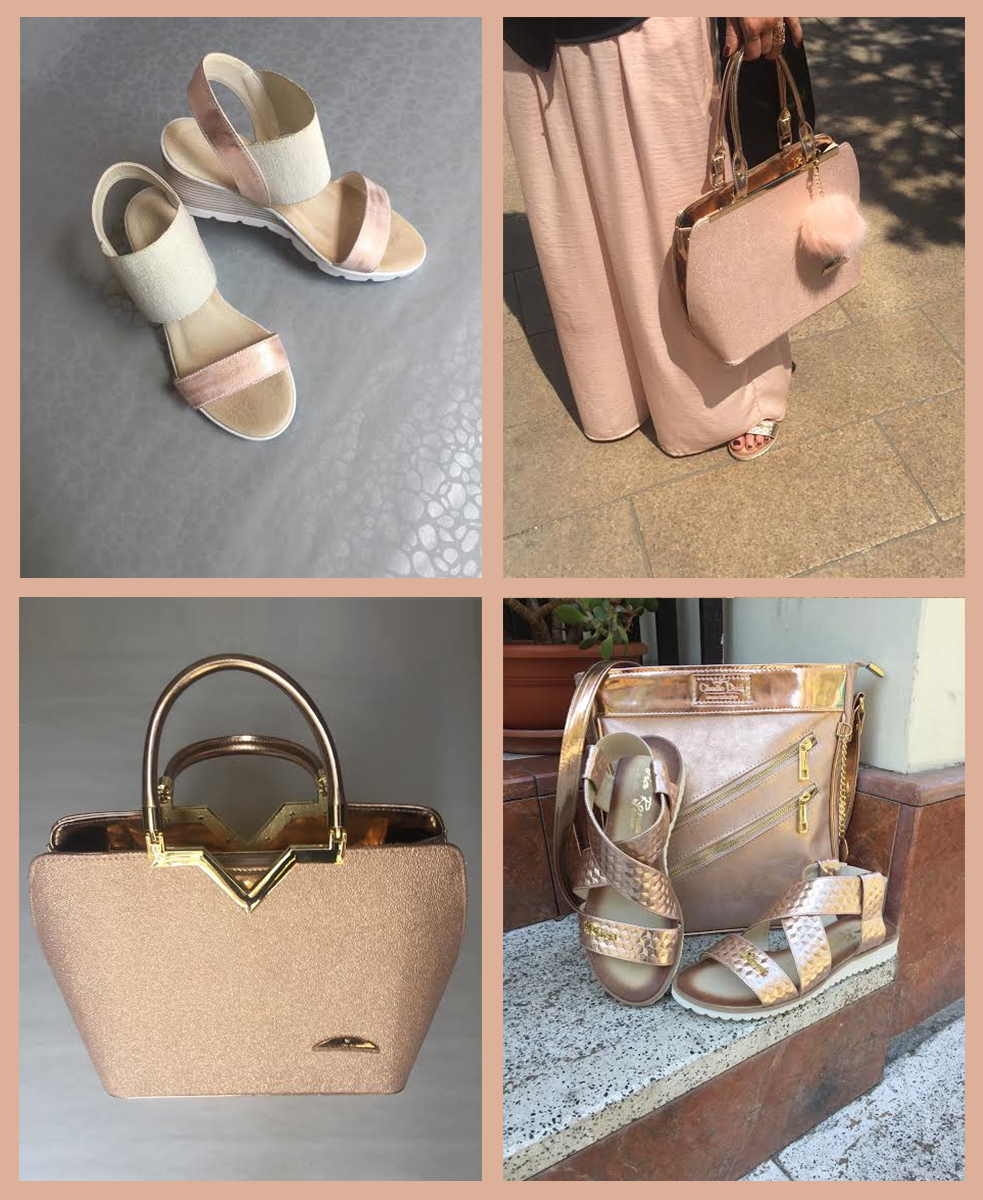 Ha szeretnél még nézelődni, itt tudsz:
https://m.facebook.com/BeautyFashion-457979301222612/
Webshop:
A bejegyzés trackback címe:
Kommentek:
A hozzászólások a vonatkozó jogszabályok értelmében felhasználói tartalomnak minősülnek, értük a szolgáltatás technikai üzemeltetője semmilyen felelősséget nem vállal, azokat nem ellenőrzi. Kifogás esetén forduljon a blog szerkesztőjéhez. Részletek a Felhasználási feltételekben és az adatvédelmi tájékoztatóban.