fullbeauty
Közelegnek a Húsvéti ünnepek, a boltok polcai roskadoznak a csoki nyúlaktól, tojásoktól. Sokan azonban édességek helyett, más kényeztetésre vágynának. A Lush minden évben fantáziadús, színes meglepetésekkel rukkol elő...Szóval, ha nem csokitojással lepnéd meg a lurkókat, vagy magadat, megmutatom Nektek, milyen csodás és illatos meglepetésekkel készült a Lush! Látogassatok be az üzletekbe!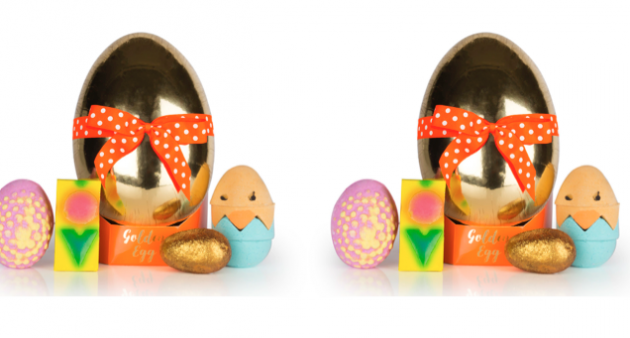 1. Chic'n'mix – vagy egyszerűen csak Pipi –  ez egy édesen bizsergető fürdőbomba tele meglepetésekkel – és megnyugtató tonkabab-kivonattal, plusz frissítő bergamottolajjal. ez a csipetnyi kényeztetés jót tesz a lelkednek, de a túlzott kényeztetés...nos, az még jobb!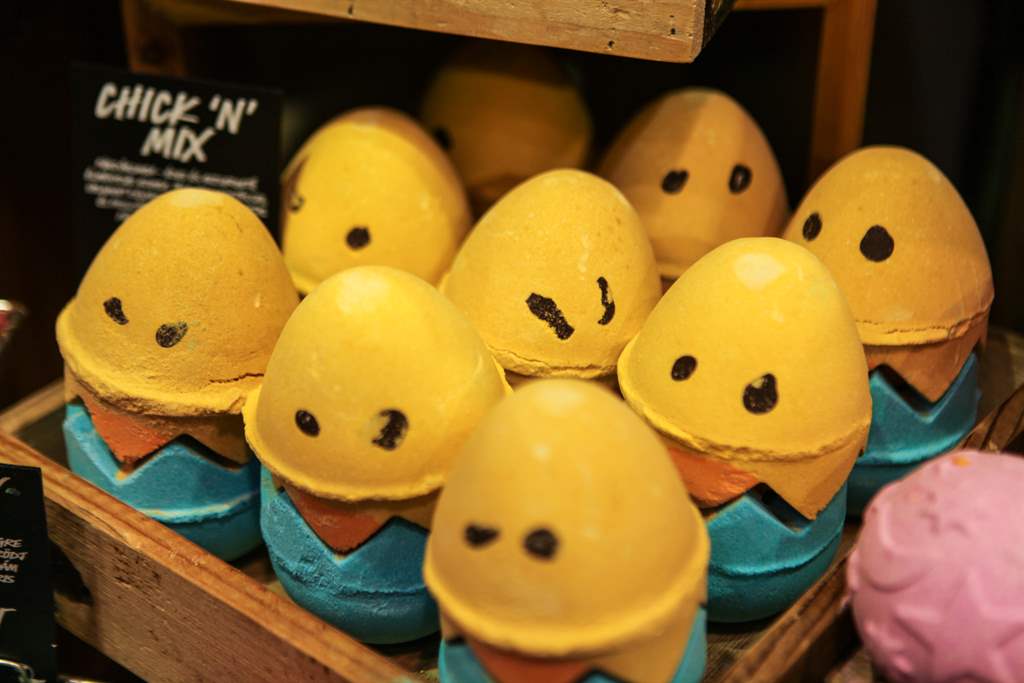 2. Which came first – azaz melyik volt előbb? Ha hihetünk ennek a dilis fürdőbombának, megvan az ősrégi rejtvény megoldása: a tojás volt előbb, aztán jött a csodásan citromos fürdővíz. Vagy nem ez volt a kérdés? A szicíliai citromolaj és a grépfrútolaj pompásan tiszít – ugorjunk be a kádba és derítsük ki a választ!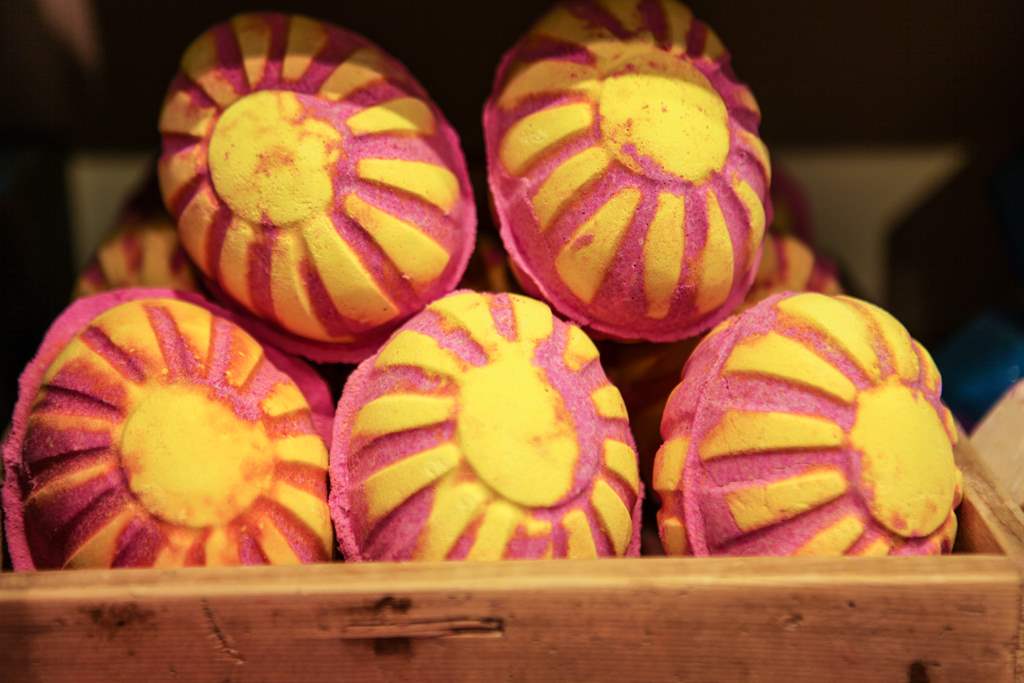 És egy nyuszi sem maradhat ki Húsvétkor a palettáról. Itt van nyúlarc is, azaz  Flopsy –  az arctisztító zselé. Ez a friss répaforrázatból és karragénkivonatból készült arctisztító biztosan széppé varázsol. A vidám zselében található pezsdítő citrom- és bergamottolaj újra fényt visz az életünkbe. Vegyük ki a tégelyből és dörzsöljük be vele az arcunk – használat előtt habot is képezhetünk belőle a tenyerünkben. Legyen szép a bőrünk az ünnepekre!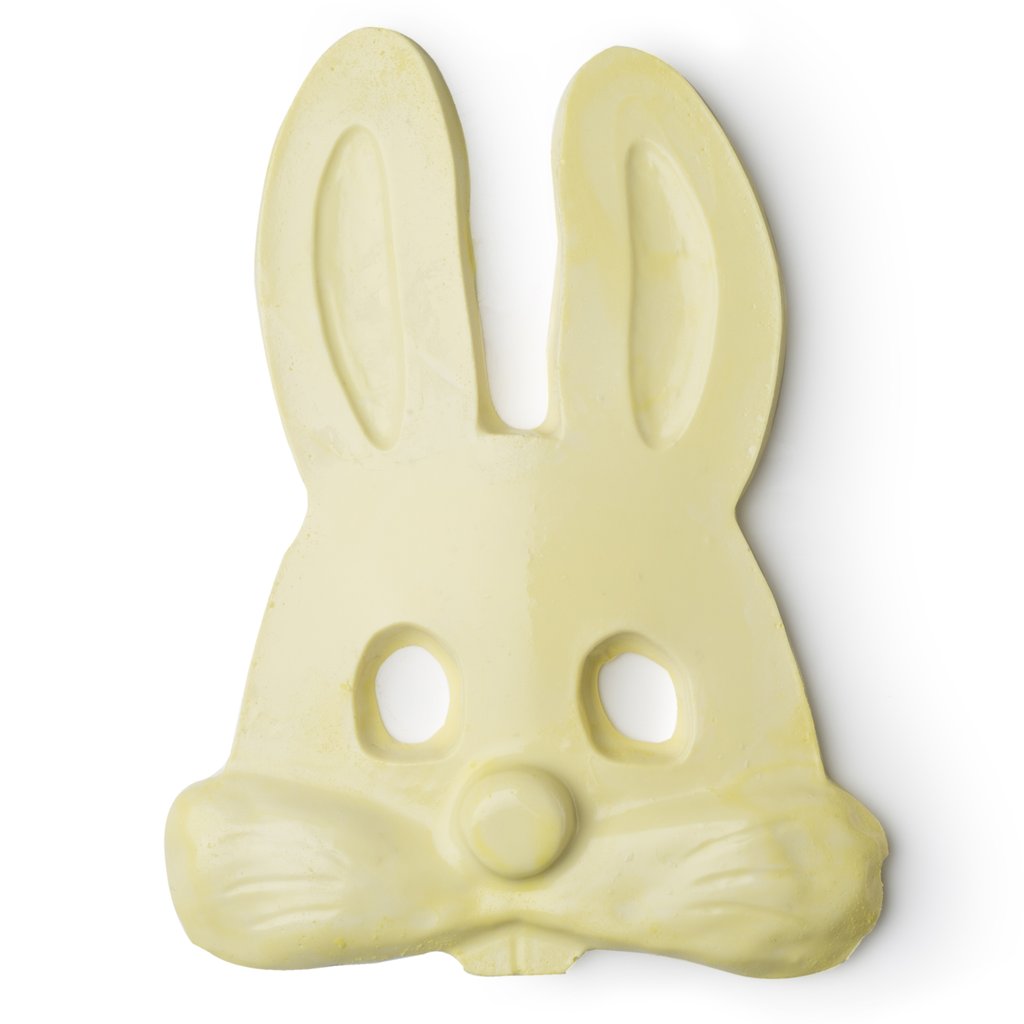 A bejegyzés trackback címe:
Kommentek:
A hozzászólások a vonatkozó jogszabályok értelmében felhasználói tartalomnak minősülnek, értük a szolgáltatás technikai üzemeltetője semmilyen felelősséget nem vállal, azokat nem ellenőrzi. Kifogás esetén forduljon a blog szerkesztőjéhez. Részletek a Felhasználási feltételekben és az adatvédelmi tájékoztatóban.