fullbeauty
Bármennyire furcsán hangzik, de nemcsak a divatban, hanem a plasztikai sebészetben is változnak a trendek. Mivel Magyarország kicsi ország, mi inkább követjük a világban legdivatosabb újításokat és változásokat. Hazánk természetesen nincs semmilyen területen lemaradva. Nálunk is elérhető minden beavatkozás és a modern lézerek vagy a plasztikai sebészetben használatos egyéb eszközök. Pár évvel ezelőtt a nagy volumenű beavatkozások jelentették a plasztikai sebészetet, míg napjainkban inkább népszerűbbek például az ebédidőben is lebonyolítható arcszépítő beavatkozások: botox, vagy a hyaluronsavas feltöltések. A különböző lézeres bőrfiatalítások, lézeres visszérműtétek és a lézeres szőrtelenítés is előkelő helyet foglalnak el. Ezt támogatja a technika rohamos fejlődése, így az eszközös beavatkozások gyorsak, biztonságosak és igen hatásosak. Sőt, a plasztikai sebészet bizonyos területein jobban is megéri a páciensek számára. Ezek a nem túl nagy megterhelést jelentő műtétek, eljárások sokkal kevesebb felépülési idővel járnak és a segítségükkel eltudjuk érni, illetve csaknem megközelítjük a nagy beavatkozások eredményeit.
Még mindig dobogós helyen áll a mellnagyobbítás, vagyis az mellimplantátumok behelyezése. Annyi a változás, hogy a nők ma inkább természetesebb, illetve kisebb melleket szeretnének. A "plasztik" nők lassan, de biztosan kimentek a divatból. Nagyobb hangsúly lesz napjainkban a formán, mint a méreten.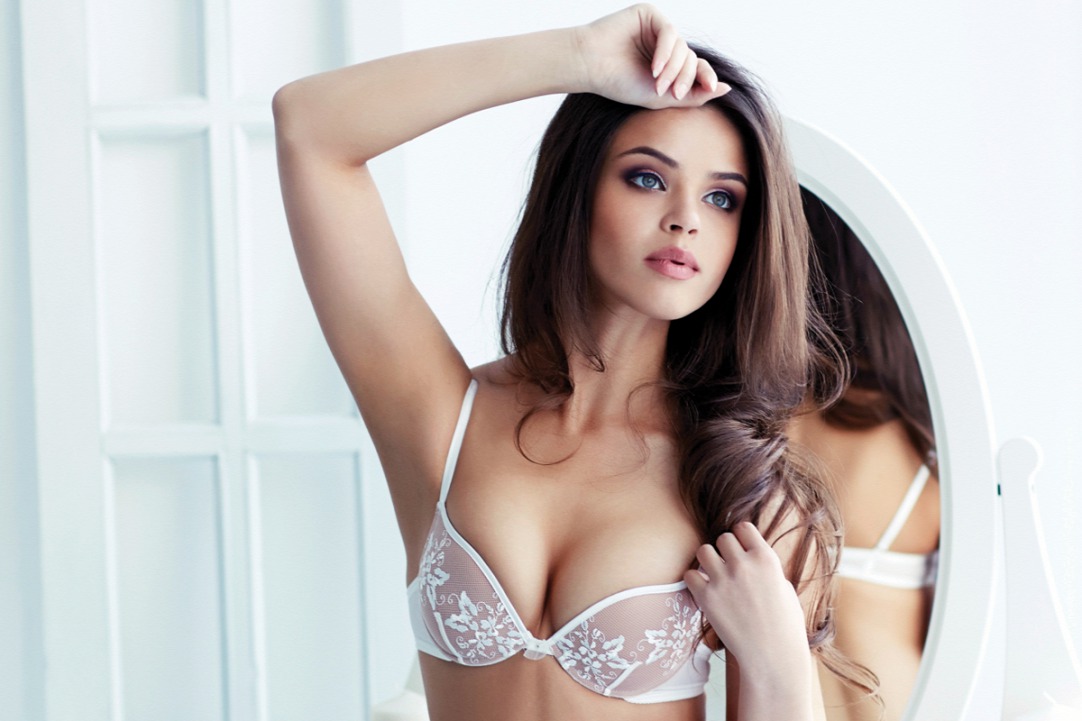 Ami újdonság talán, hogy a férfiak is előszeretettel helyeznek be napjainkban implantátumokat, vagyis trendi lett a férfimellizom nagyobbítása. Második helyen áll, az arcplasztika. Ugyanakkor még kevéssé népszerű, száz a héthez az arány a nők javára, de a jövőbe mutat, hogy tőlünk nyugatabbra, különösen az USA-ban az erősebb nem körében is egyre elterjedtebbek a ráncfeltöltés és botox kezelések. Ez elsősorban a mai életszemléletből, vagyis abból következik, hogy a munkahelyi, magánéleti siker érdekében dinamikusnak és fiatal(os)nak szeretnének látszani. Szóval csak idő kérdése, hogy hozzánk is begyűrűzzön!
Nagy népszerűségnek örvendenek, és rendkívül trendinek számítanak a fenékplasztikák. Az európai nőknek genetikailag nem lehetett olyan kerek és kiálló feneke, mint egy brazil táncosnőnek. Ez ma már teljesen kivitelezhető plasztikai beavatkozás a legtöbb plasztikai sebészeten.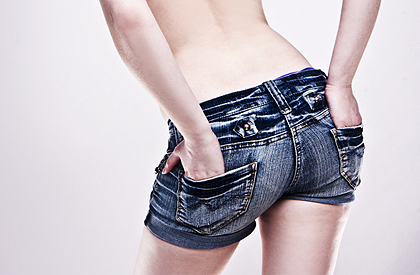 Nálunk még talán újdonságnak számít, de a világ többi részén nagyon elterjedt a saját zsírral való felöltés. Ez jól működik fenék, arc, áll, és ajak területén is.
A The Plastic Surgery Group nemrégiben publikált előrejelzései szerint 2017-ben nem a mell mérete kerül fókuszba, hanem a mellbimbóé, a statisztikák alapján pedig kiderült, hogy a plasztikát bevállaló hölgyek a pici bimbókat részesítik előnyben.
A Budapest Plasztikai Intézet halad az újításokkal így 2017 világtrend beavatkozásai is elérhetőek a jól megszokott egyéb plasztikai eljárások mellett, fordulj hozzájuk bizalommal.
A bejegyzés trackback címe:
Kommentek:
A hozzászólások a vonatkozó jogszabályok értelmében felhasználói tartalomnak minősülnek, értük a szolgáltatás technikai üzemeltetője semmilyen felelősséget nem vállal, azokat nem ellenőrzi. Kifogás esetén forduljon a blog szerkesztőjéhez. Részletek a Felhasználási feltételekben és az adatvédelmi tájékoztatóban.