fullbeauty
Ha sminktermékeidben is érezni szeretnéd, hogy hamarosan itt a karácsony, akkor szerezd be a limitált kiadású The Little X- mas Factory sminkcuccokat! Ez egy igazi "must have" kollekció. Egyedi körömlakkok, karácsonyi illatú kézkrémek, csillogó szemhéjpúderek, és egy csodás karácsonyi illat...A kollekció limitált, siessetek!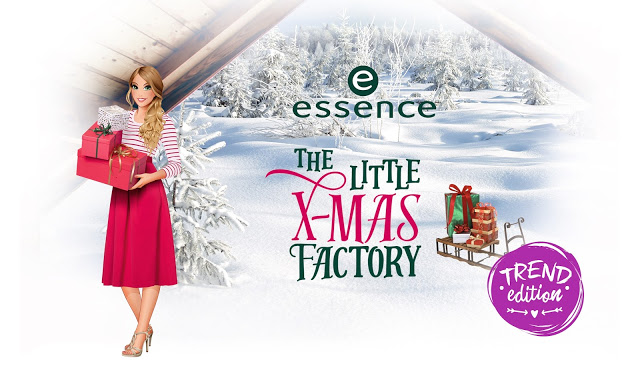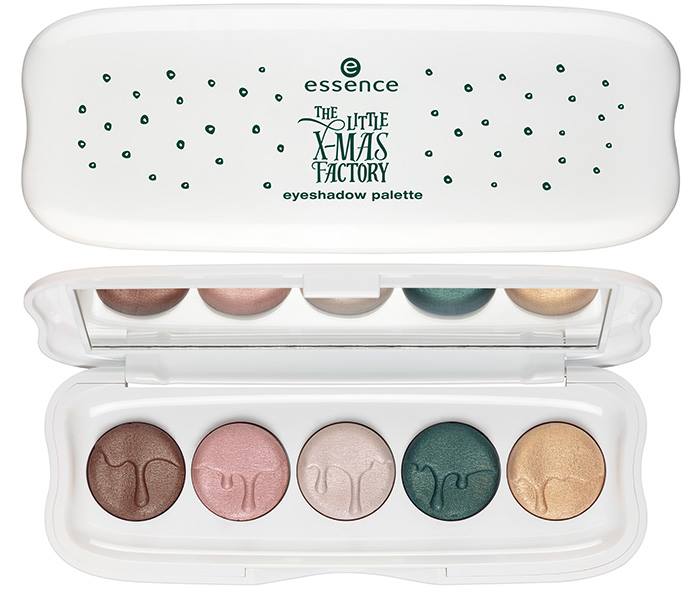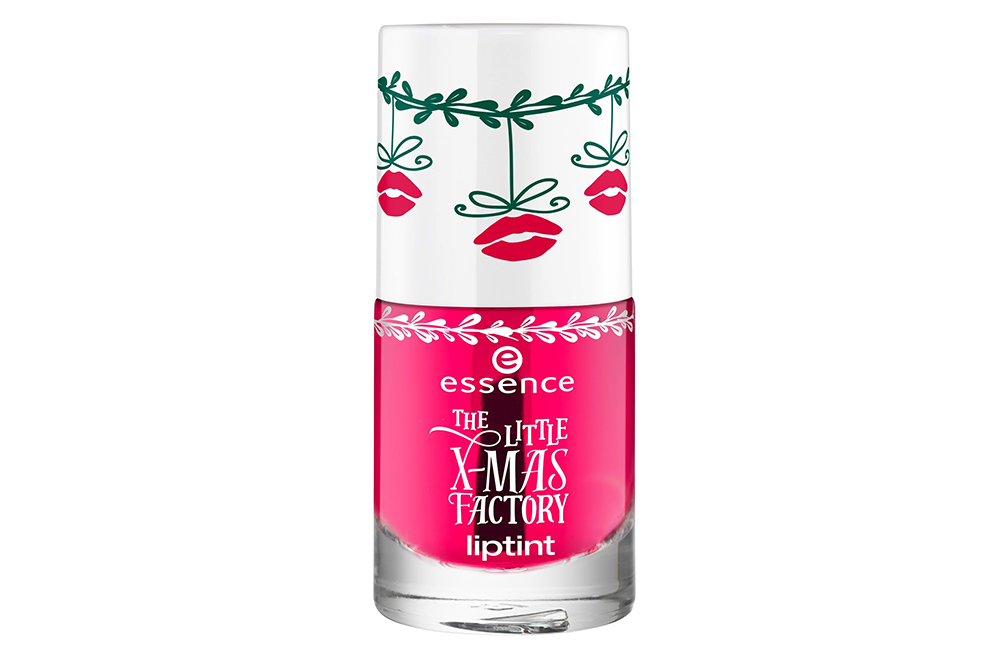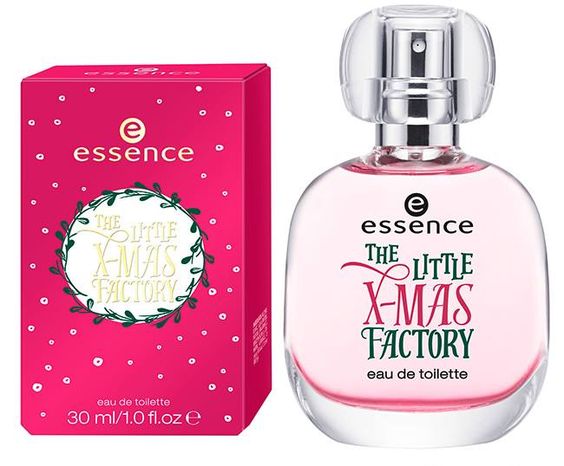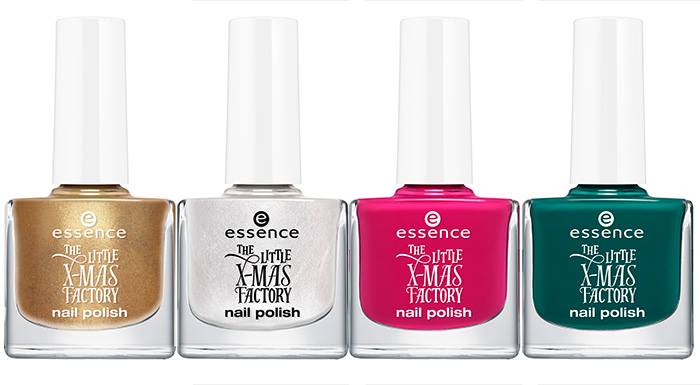 A bejegyzés trackback címe:
Kommentek:
A hozzászólások a vonatkozó jogszabályok értelmében felhasználói tartalomnak minősülnek, értük a szolgáltatás technikai üzemeltetője semmilyen felelősséget nem vállal, azokat nem ellenőrzi. Kifogás esetén forduljon a blog szerkesztőjéhez. Részletek a Felhasználási feltételekben és az adatvédelmi tájékoztatóban.