fullbeauty
Közeleg a Halloween, és ha nincs elég jó ötleted, vesd be magad az első LUSH üzletbe! Halloween éjszakáján az élőhalottak és a kísértetek előbújnak és játszani kezdenek. Vámpírok járják az utcákat,vérfarkasok üvöltenek a Hold felé - jobb, ha bezárkózol és veszel egy krémesen csillogó, habos és forró halloweeni fürdőt, és a pároddal a habokba bújtok a szellemek elől! Szerintem, ez igazán jó ötlet, főleg ha a LUSH illatait élvezed!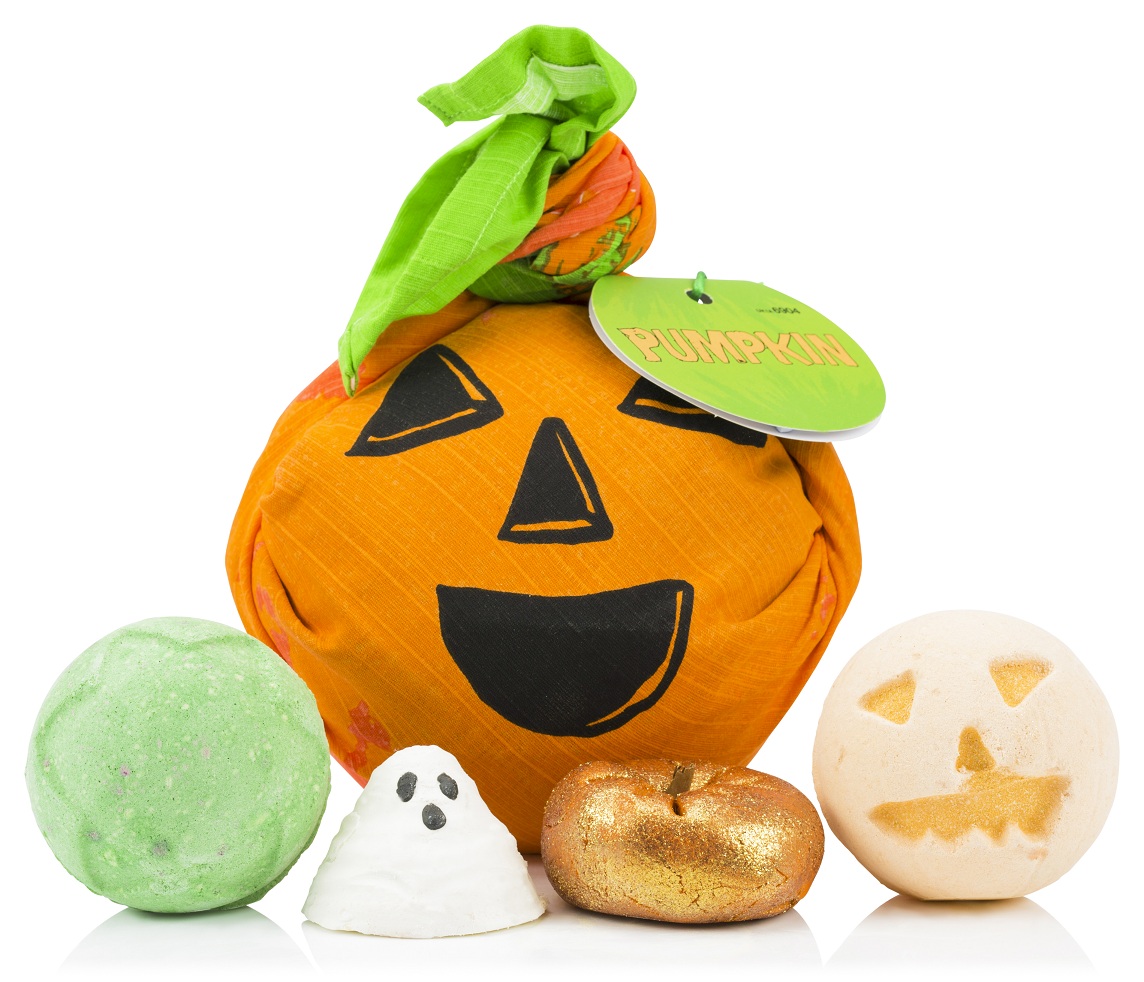 Boo, a barátságos habfürdő meglágyítja a vizet és pompás virágillattal árasztja el a fürdőszobát, a Lord Of Misrule pedig édesen vaníliás csintalanságokra csábít. A töklámpás két fürdőcsodája elég fűszeres és illatos ahhoz, hogy távol tartsa a szörnyeket. Az Indiában szőtt biopamut kendőcsomagolásba rejtett ajándékcsomag boszorkányosan jó fürdőt ígér!
A bejegyzés trackback címe:
Kommentek:
A hozzászólások a vonatkozó jogszabályok értelmében felhasználói tartalomnak minősülnek, értük a szolgáltatás technikai üzemeltetője semmilyen felelősséget nem vállal, azokat nem ellenőrzi. Kifogás esetén forduljon a blog szerkesztőjéhez. Részletek a Felhasználási feltételekben és az adatvédelmi tájékoztatóban.