fullbeauty
Az AVON Planet Spa Treasures of the Desert termékcsaládja egy 3 az 1-ben argánolajos regeneráló masszázsolajjal bővült, amelyet arcra, hajra és testre egyaránt használhatunk.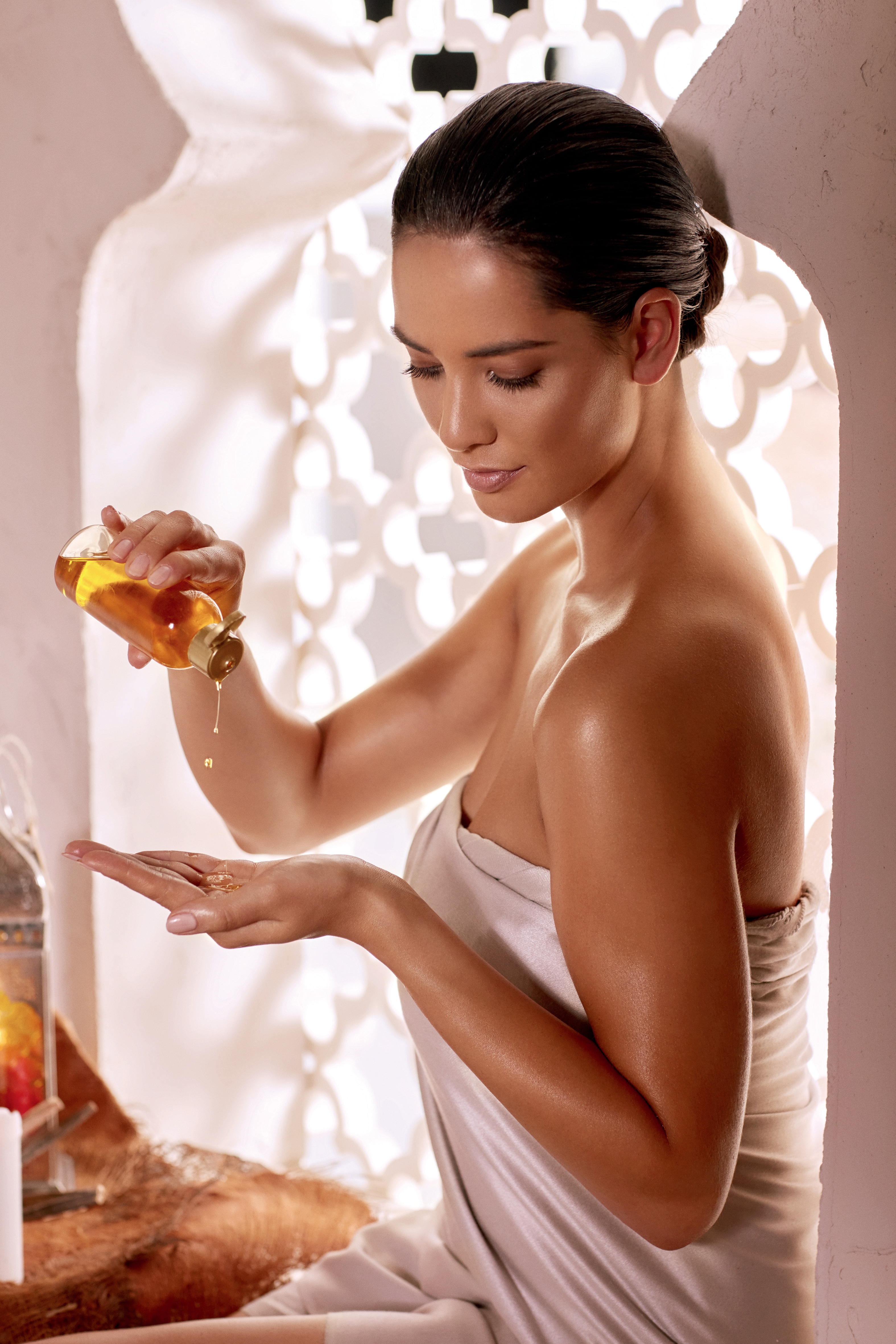 A masszázsolaj hidratálja az arcot és a testet, miközben ellenállhatatlanul puhává varázsolja a bőrt.Hajon alkalmazva kondicionáló hatást fejt ki, miközben természetes ragyogást kölcsönöz neki.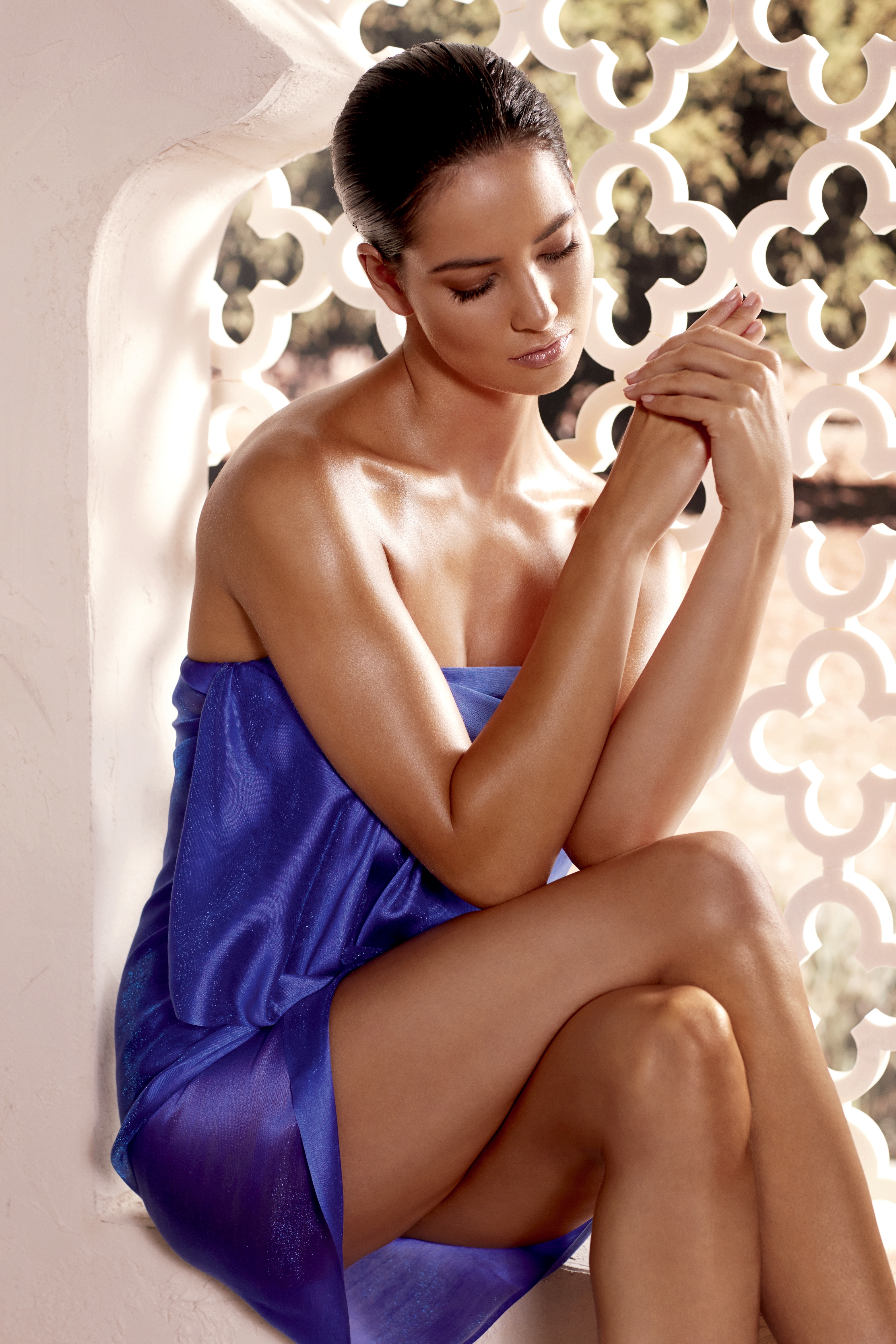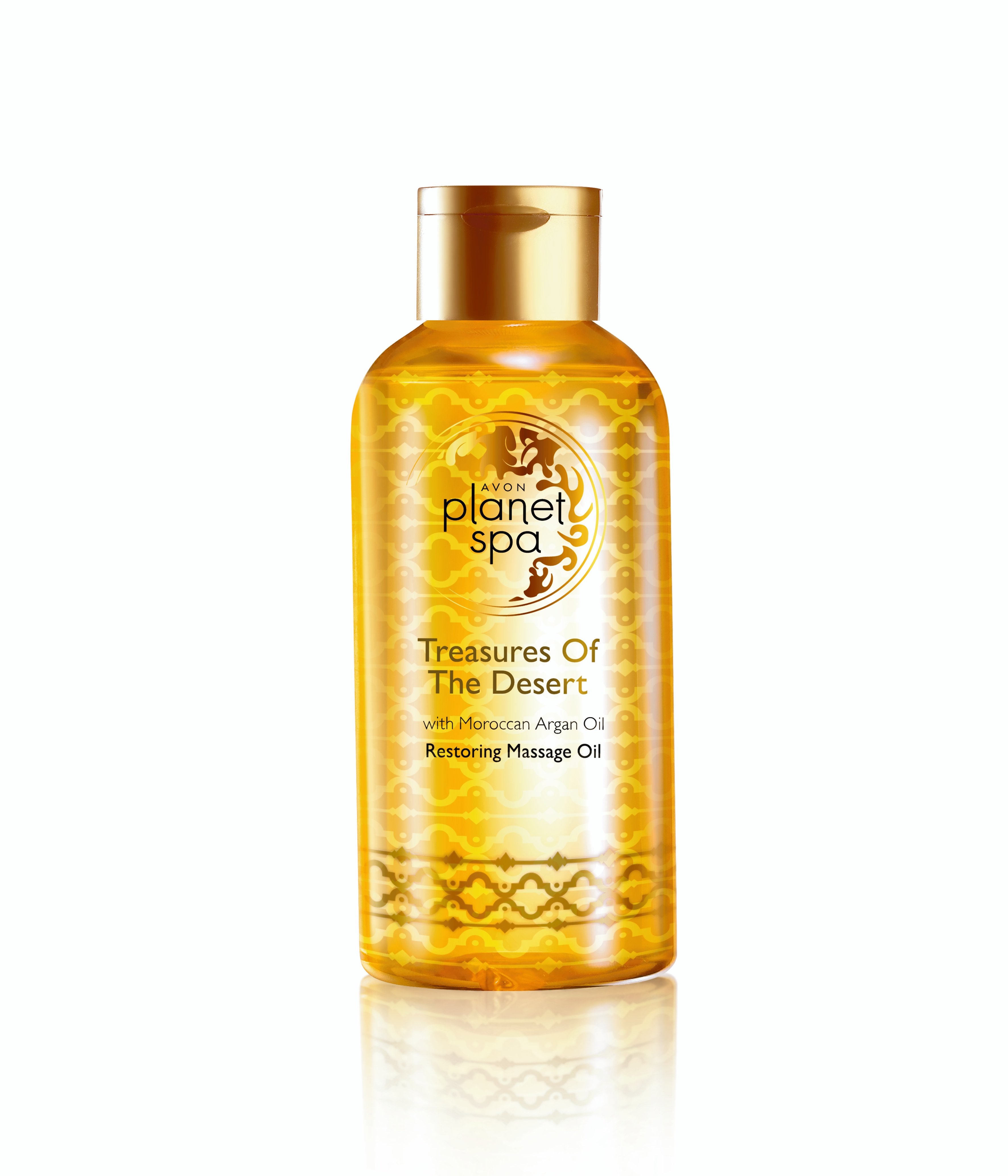 A bejegyzés trackback címe:
Kommentek:
A hozzászólások a vonatkozó jogszabályok értelmében felhasználói tartalomnak minősülnek, értük a szolgáltatás technikai üzemeltetője semmilyen felelősséget nem vállal, azokat nem ellenőrzi. Kifogás esetén forduljon a blog szerkesztőjéhez. Részletek a Felhasználási feltételekben és az adatvédelmi tájékoztatóban.