fullbeauty
Közeleg az Anyák napja, és úgy gondoltuk, hogy ebből az alkalomból 3 csodás LUSH Hello Gorgeous ajándék dobozt sorsolunk ki, 3 szerencsés olvasónk között!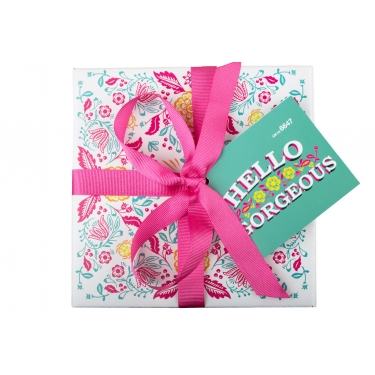 Az anyukák ezen a napon megérdemlik, hogy bőrük tetőtől talpig ragyogóan üde legyen, miután átdörzsölik a finom tengeri sóban és bio illipevajban gazdag testradírral.
Azután jöhet az álomfinom, brazilnarancs-illatú kézkrém és a könnyű, hatékony arckrém, hogy a kényeztetés teljes legyen.
Ráadásul a virágos dobozfedél alatt még két csodás fürdőkülönlegesség is rejtőzik!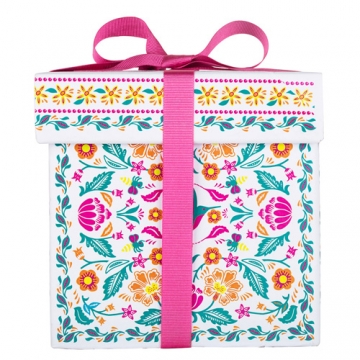 A doboz olyan vonzó és szép, hogy később remekül felhasználható egy újabb  ajándék csomagolására vagy hasznos dolgok tárolására a lakásban.
Tartalma:
The Comforter habfürdő 200g,
Sex Bomb fürdőbomba,
Rub Rub Rub radírozó tusfürdő 130g,
Love and Light kézkrém 55g,
Mini Gorgeous arckrém 10g.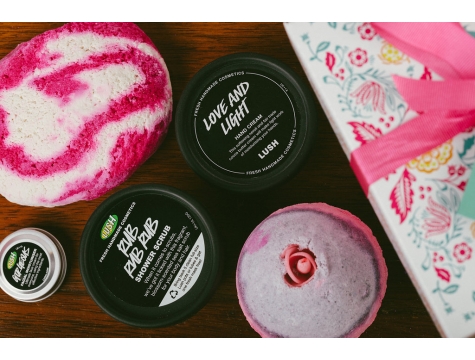 Kezdődhet a játék, aminek csak egy feltétele van: lájkold a Full Beauty oldalát (https://www.facebook.com/Full-Beauty-133104466738513/?fref=ts), és oszd meg a játékot sok-sok ismerősöddel! Hajráááá! Jó játékot!
A bejegyzés trackback címe:
Kommentek:
A hozzászólások a vonatkozó jogszabályok értelmében felhasználói tartalomnak minősülnek, értük a szolgáltatás technikai üzemeltetője semmilyen felelősséget nem vállal, azokat nem ellenőrzi. Kifogás esetén forduljon a blog szerkesztőjéhez. Részletek a Felhasználási feltételekben és az adatvédelmi tájékoztatóban.