fullbeauty
Hogy mennyire szeret... Egy ajakradírral, egy jó kis tusfürdővel, vagy egy finom szájfénnyel! Szóval érdemes ezen a napon a Lush-ba majd beugrani, mert olyan jópofa, és a bőrünknek is hasznos ajándékokat találni! Főleg a pasinak adok most jó tippeket:
The Kiss ajakradír: puhító, kristálycukros keverék finom ízűvé teszi ajkaid. Finomított kristálycukor, tengeri só és ehető kis szívek százával, mind ezek is alkotják ezt az imádnivaló ajakradírt, melynek illata megegyezik a The Kiss szájfénnyel. Ha ezt a kettőt együtt használod -és nem csak Valentin napon-, nem győződ majd a pasikat fogadni.
Így használd: Ujjaddal vegyél ki egy kicsit a tégelyből és dörzsöld át vele ajkaid, hogy azok puhák és fényesek legyenek. A maradékot nyalogasd le!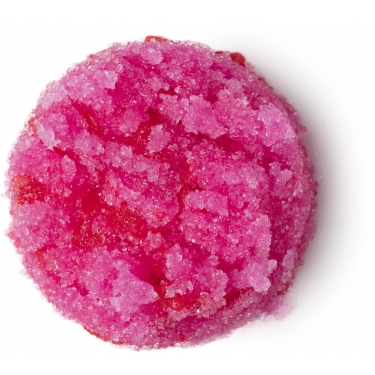 Prince Charming tusfürdőkrém – Igazi hercegnőknek és hercegeknek. A mályvagyökérnek, a fair trade vaníliának és a friss gránátalmalének köszönhetően a Prince Charming levesz a lábadról és ellovagol veled a lenyugvó nap felé, no persze úgy, hogy közben selymesen puhává és csodásan illatossá teszi a bőröd.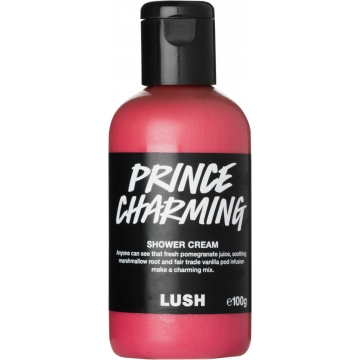 The Kiss szájfény - A csókok is jobban esnek, ha tudjuk, hogy a szájfényben lévő fair trade shea vajat a ghánai Ojoba nőkből álló szövetkezet készíti. A Kalahári dinnye és a bio jojobaolaj is hozzájárul az ajkak puhává tételéhez. Még egy kis agavé szirupot is tettünk bele a hatás és az egzotikum kedvéért.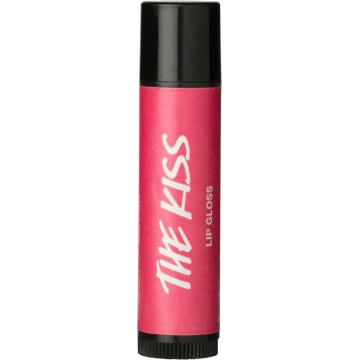 A bejegyzés trackback címe:
Kommentek:
A hozzászólások a vonatkozó jogszabályok értelmében felhasználói tartalomnak minősülnek, értük a szolgáltatás technikai üzemeltetője semmilyen felelősséget nem vállal, azokat nem ellenőrzi. Kifogás esetén forduljon a blog szerkesztőjéhez. Részletek a Felhasználási feltételekben és az adatvédelmi tájékoztatóban.