fullbeauty
Ígéretemhez híven, folytatom az ajándék ajánlómat a Lush karácsonyi kínálatából. Most jöjjenek az ajándékdobozok, melyek telis-tele vannak fürdéshez való csodákkal. Az ajándékcsomagok azért is hasznosak, mert a csomagolást meg is spórolhatod, hiszen ezek a dobozok, egyszerűen meseszépek!
Elsőként itt van a Sweet Christmas, amelyet legfőképp szerelmes pároknak ajánlok. Egy kis édesség az édesednek. 
Együtt lebeghettek  a boldogság felhőjén a Rose Jam habhegyei között, melyek tele vannak a Törökországból, Senirből származó rózsakivonattal, vagy élvezd a feketeribizli és a fair trade vanília kényeztető illatát a The Comforter tusfürdőkrémmel.A látványos, nyalókamintás csomagolópapír alatt az édes álmok gazdag választékát találod.Annyi mindenből választhatsz, hogy felidéződik majd a nosztalgikus emlék, amikor gyerekként ott álltál az édességboltban a gazdagon megrakott polcok előtt.
Tartalma:
Magic Wand többször használható habfürdő,
Luxury Lush Pud fürdőbomba, 
Rose Jam Bubbleroon habfürdő,
Tooth Fairy epres fogpor,
Snow Fairy tusfürdő 100g,
Yog Nog fürdőbomba,
The Comforter krémtusfürdő 100g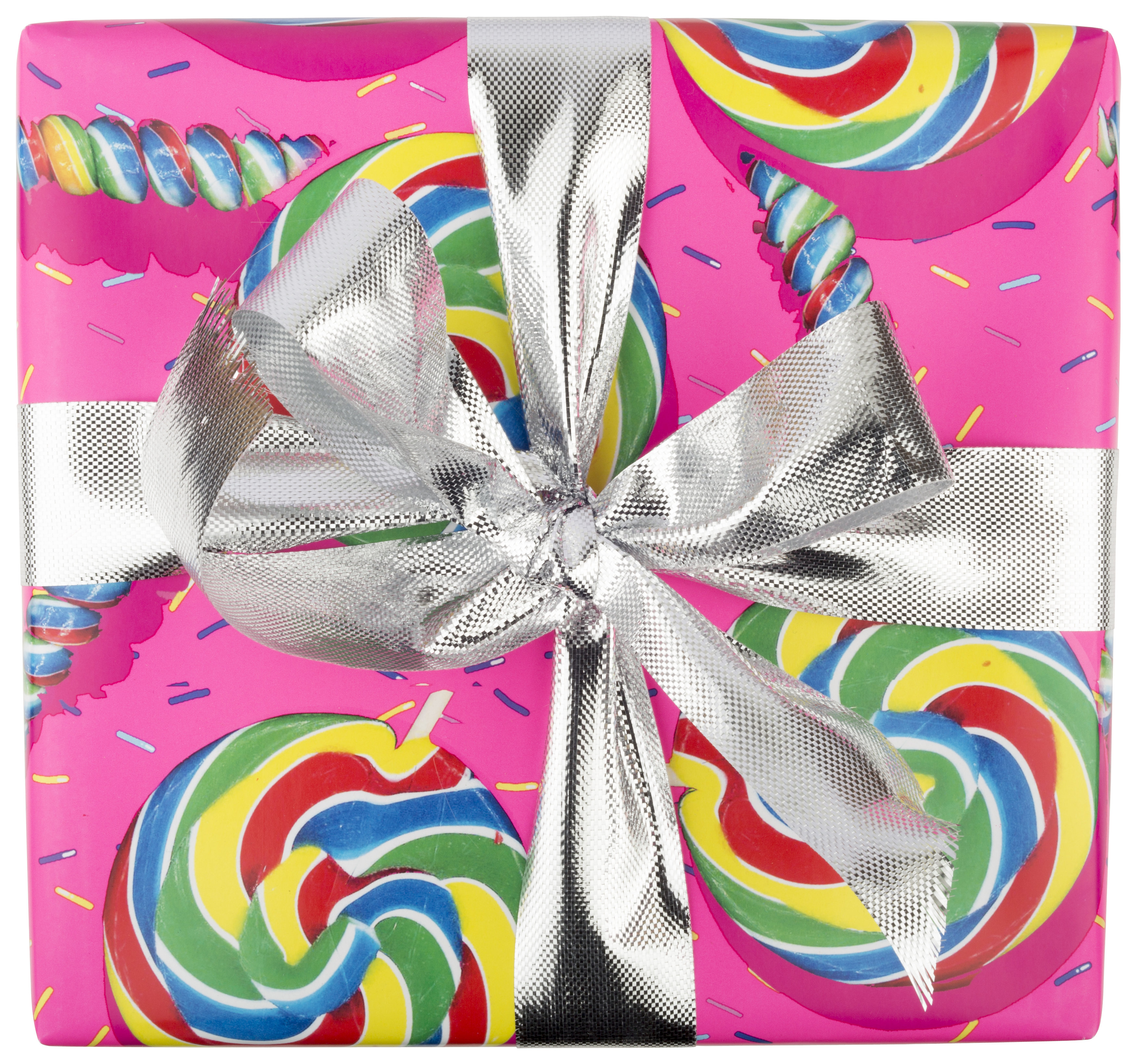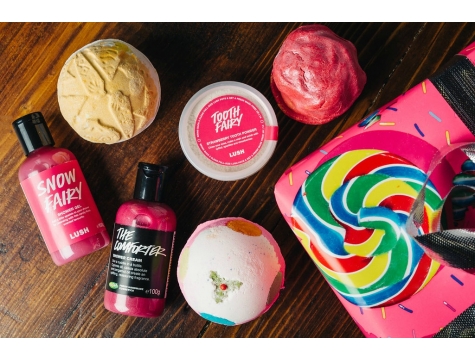 A másik kedvencem az elegáns Merry Christmas doboz.  Öt karácsonyi különlgegességgel teszi ünnepivé a kádban töltött perceket. A sok-sok vidám illóolaj, csillám, pattogós cukorka és a színkavalkád varázslatának köszönhetően minden fürdés olyan, mint egy utazás a tél csodaországában. Kinek kell az uncsi puding, amikor belemerülhetsz a Lord Of Misrule érzéki illatát árasztó fürdőbe vagy a türkizkék pezsgésbe a Golden Wonder jóvoltából. Ebbe a színes csomagba belepakoltuk a fürdőzés minden örömét.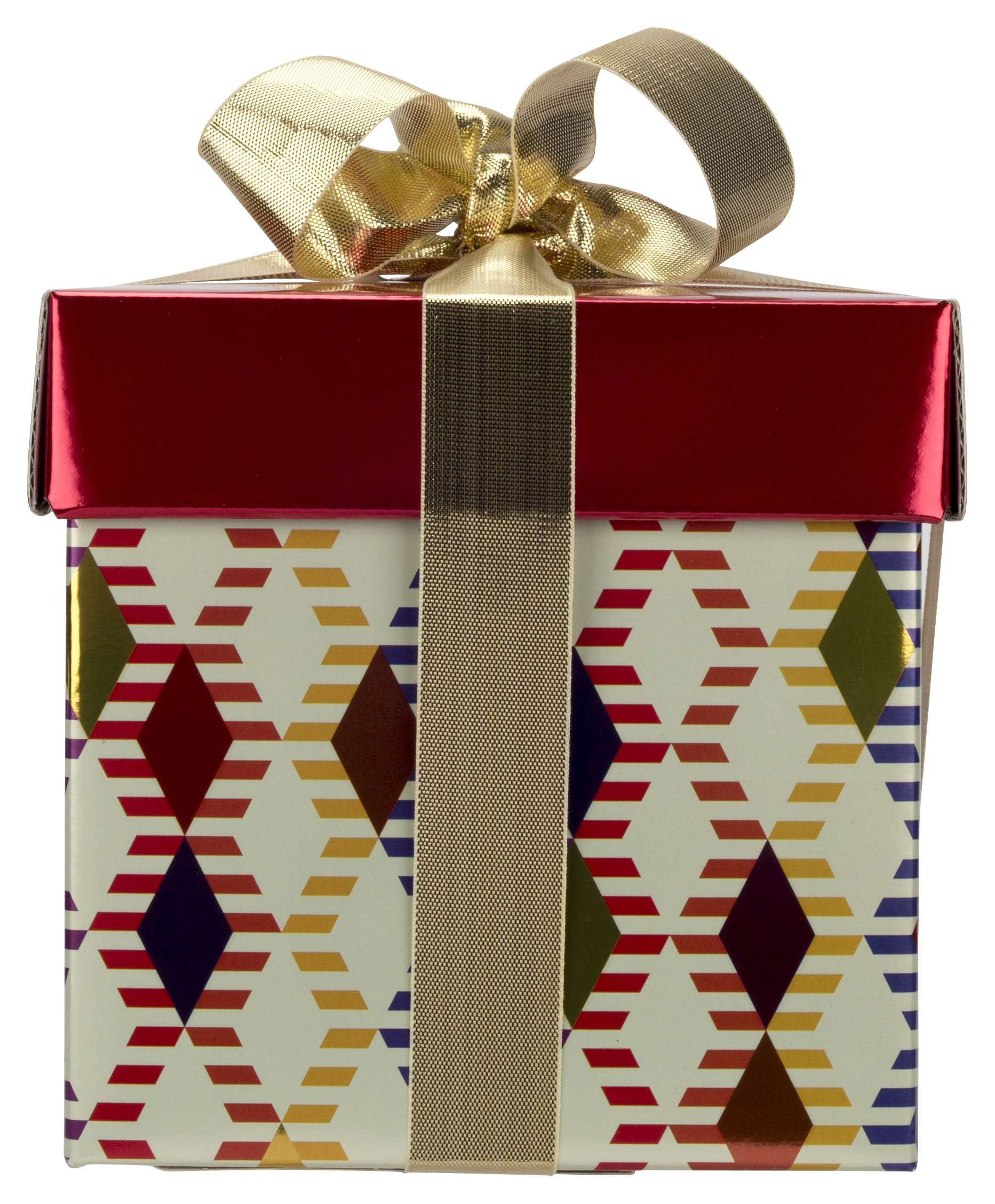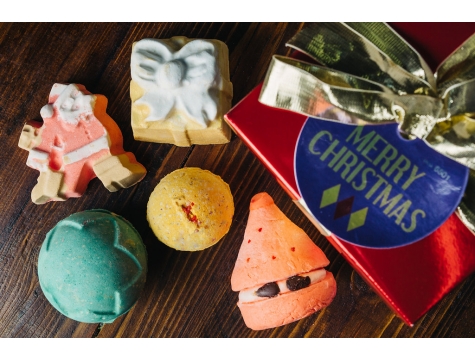 Tartalma:
Peeping Santa habfüdő,
Golden Wonder habfürdő,
Lord of Misrule fürdőbomba,
Dashing Santa habfürdő,
Cinders fürdőbomba.
Ha úgy döntöttél, hogy ilyen fantasztikus ajándékdobozzal leped meg szeretteidet, látogass el a Lush oldalára, és válogass kedvedre:https://www.lush.hu/! Csodás ajándékok, csak ajánlani tudom őket!
A bejegyzés trackback címe:
Kommentek:
A hozzászólások a vonatkozó jogszabályok értelmében felhasználói tartalomnak minősülnek, értük a szolgáltatás technikai üzemeltetője semmilyen felelősséget nem vállal, azokat nem ellenőrzi. Kifogás esetén forduljon a blog szerkesztőjéhez. Részletek a Felhasználási feltételekben és az adatvédelmi tájékoztatóban.