fullbeauty
Vagy inkább Istennői? Mert valljuk be Hölgyeim, mindenki az szeretne lenni a lelke mélyén. Ezt az ideológiát lovagolta meg Paco Rabanne legújabb illatával melynek neve: Olympéa.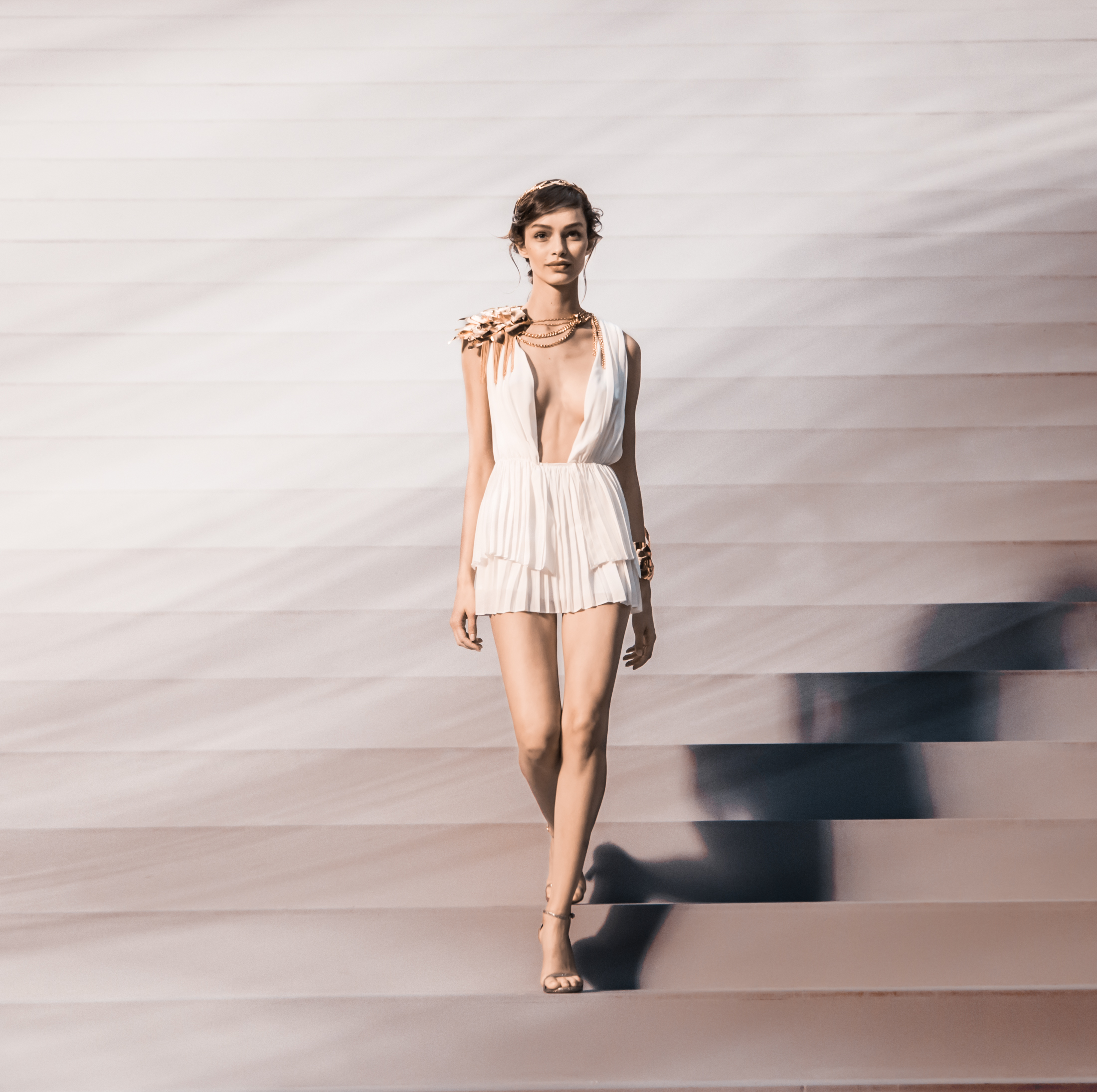 Az Olympéával Paco Rabanne egy teljesen új fejezetet nyit. Innovatív értékekhez nyúl vissza, melyeknek kihívósága a 'Spirit of the time' divatstílust idézi, de Paco Rabanne a múltat és a modern gondolkodást ötvözi egy egyedi, és rendkívüli illatban, melynek senki nem tud ellenállni. Így Te lehetsz Kleopátra, a királynők királynője, minden győzelem úrnője, egy abszolút ikon. Minden hatalommal felruházva választhatod ki a hősödet az Olympus lépcsőiről.
És ejtsünk néhány szót az illatról is...Az Olympéa egy egyedi illatélmény, amely a sós vanília érzékiségét keresztezi a friss virágok illatával. Egy igazi összhang. Friss keletiesség jellemzi, amelyben a zöld mandarin stimulálja az érzékeket. Mindez a gyömbérliliom és a vízben nevelt jázmin esszenciájával felfrissítve. Csábító, merész és teljesen természetes. Az érzéki és ragyogó vanília felerősítve a szantálkivonat és az ámbra esszenciájával szinte függőséget okoz. Paco Rabanne névjegye az erős illat és az egyedi összhang, ami ebben a parfümében is megmutatkozik.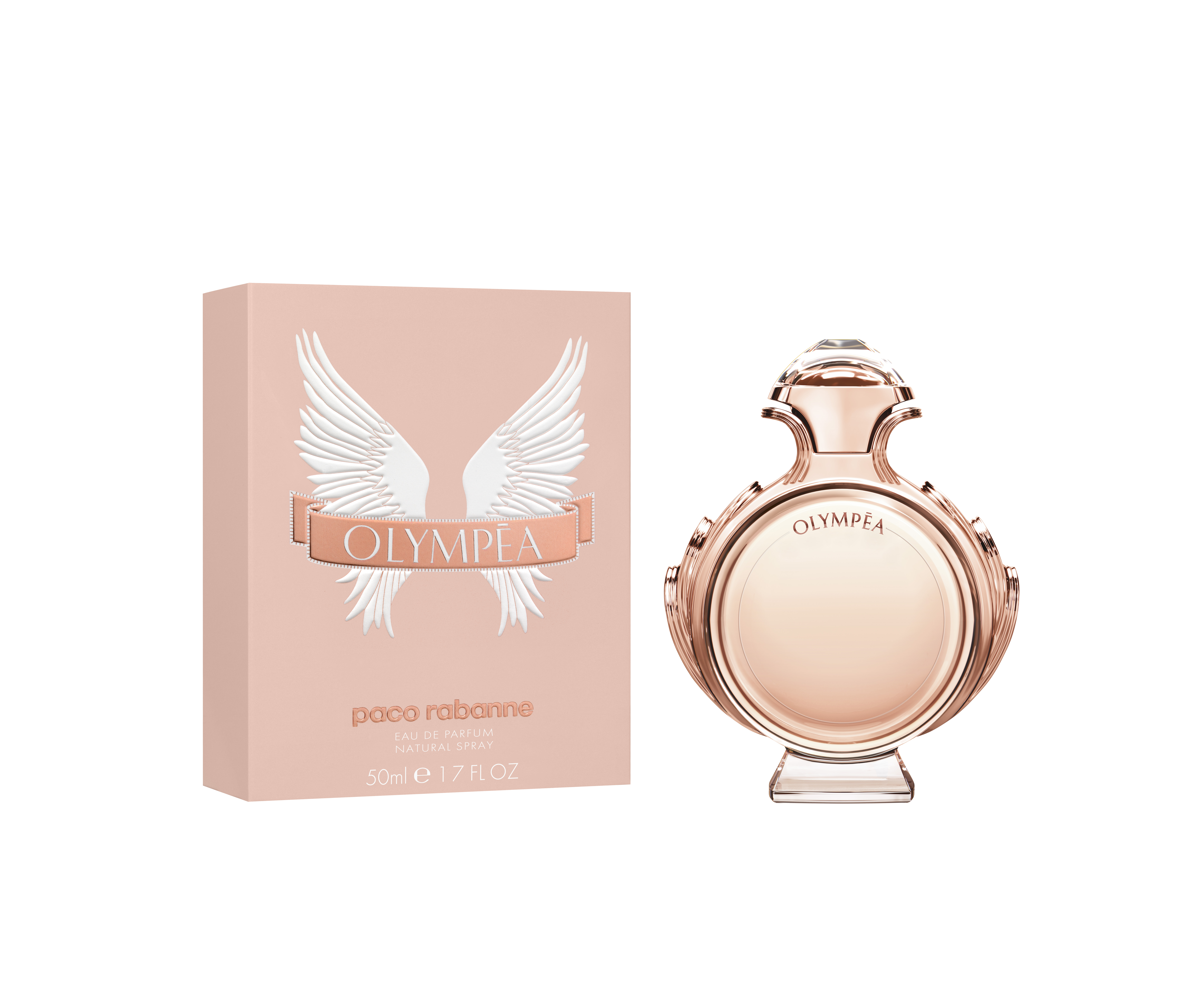 A parfüm üvegét egy Rómából származó desginer, Marc Ange készítette. Minden egyes művének célja, hogy zavart keltsen a valóság és a képzelt világ között.
Eau de Parfüm 30 ml 15 560.-
Eau de Parfüm 50 ml 21.500.-
A bejegyzés trackback címe:
Kommentek:
A hozzászólások a vonatkozó jogszabályok értelmében felhasználói tartalomnak minősülnek, értük a szolgáltatás technikai üzemeltetője semmilyen felelősséget nem vállal, azokat nem ellenőrzi. Kifogás esetén forduljon a blog szerkesztőjéhez. Részletek a Felhasználási feltételekben és az adatvédelmi tájékoztatóban.