fullbeauty
Minden nőben megvan az erő, hogy gyönyörűnek, magabiztosnak és sugárzónak érezze magát, a Dove által végzett, és a maga nemében egyedülálló társadalmi kísérlet szerint. A kérdésekre adott válaszokból kiderült, hogy a nők riasztóan nagy, összesen 80%-a érzi rosszul magát a kinézete miatt, ugyanakkor a kutatás az alábbira is rávilágított: a megfelelő hozzáállás utat engedhet, hogy a nők átengedjék magukat a szépségnek, amely ott él bennük.
A kísérlet vezetője a New York Times bestseller írója Dr. Ann Kearney-Cooke pszichológus volt, aki nem kevesebb, mint harminc éve folytat tudományos kutatásokat a női testkép és önbecsülés témakörében.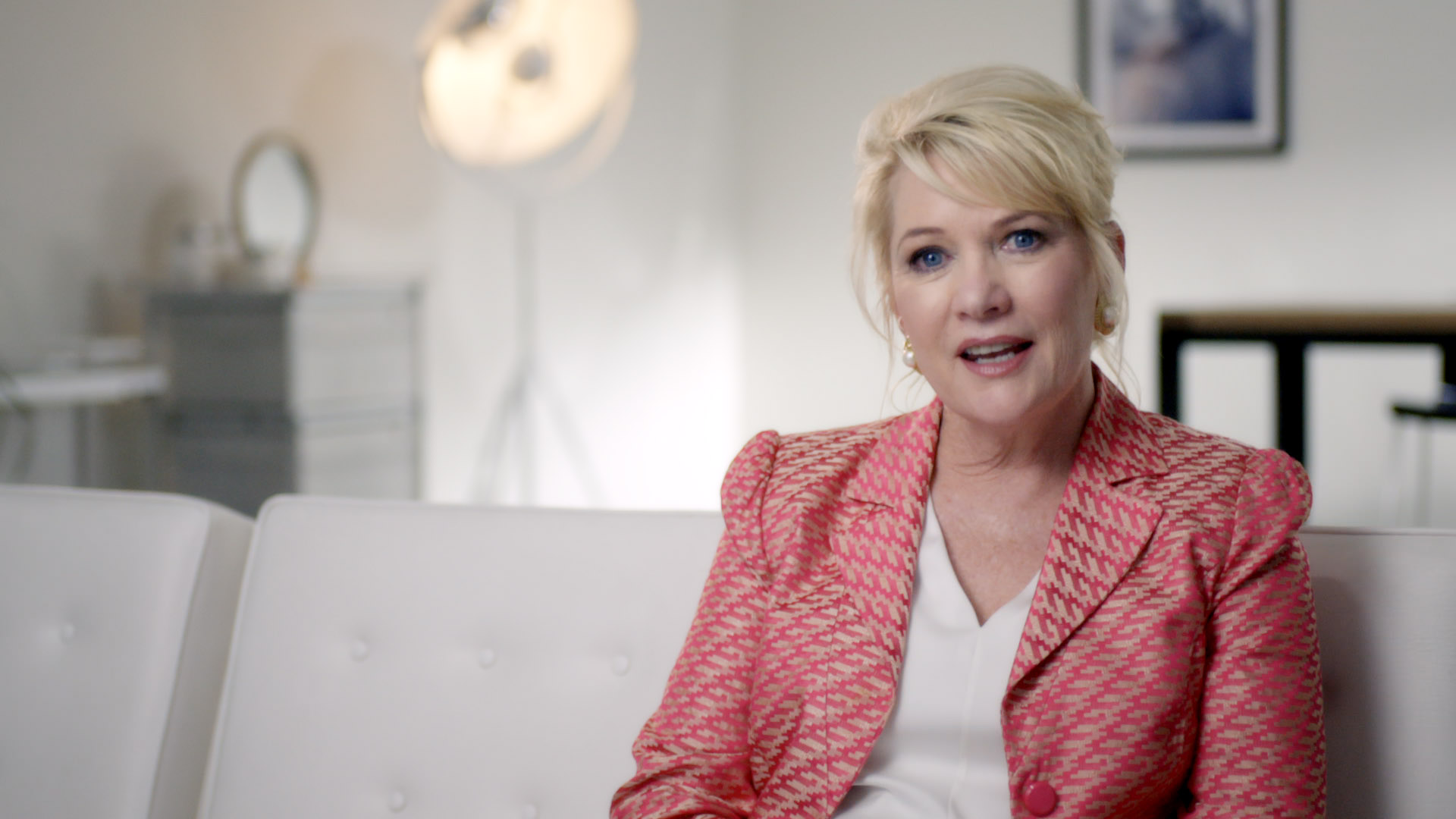 A kísérlet során Dr. Kearney-Cooke felkérte a résztvevőket, hogy viseljenek két hétig egy egyedi "szépségtapaszt", melytől szebbnek fogják érezni magukat. Ezt követően a nőketmegkérték, hogy számoljanak be a két hétben átélt személyes tapasztalatukról, mely gyökeresenmegváltoztatta az életüket. A hölgyek kivétel nélkül úgy érezték, hogy a "szépségtapasz" javított az önbecsülésükön, ezért a magánéletükben is olyan mértékű változás következett be, amekkorát korábban remélni sem mertek.
A kísérlet végén elárulták a nőknek, hogy a "szépségtapasz" valójában nem tartalmazott semmit, és azt, hogy szépnek érezték magukat, csakis önmaguknak, a bennük rejlő szépségnek köszönhetik.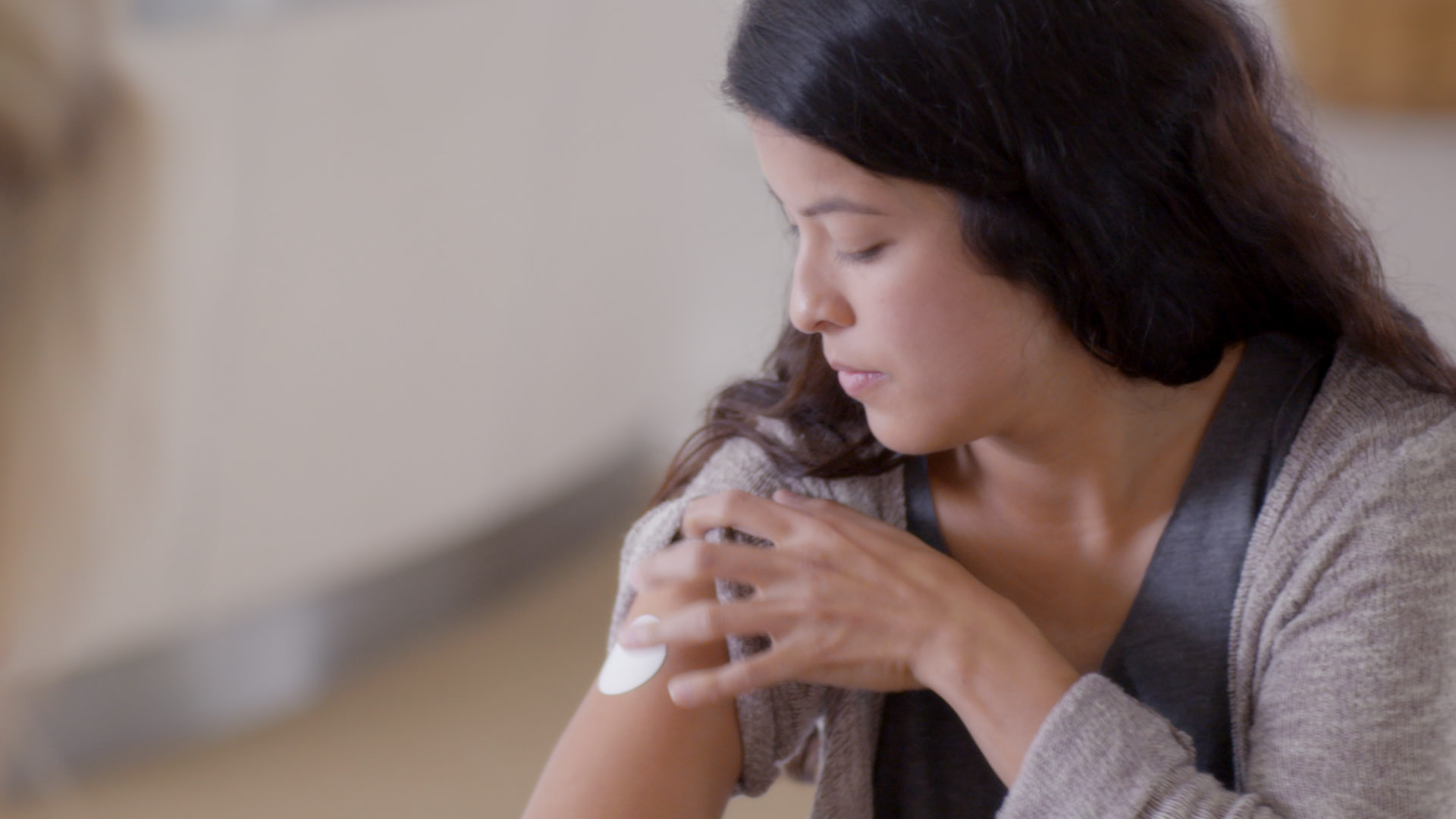 "Ha egy nő szépnek érzi magát, akkor boldogságot, magabiztosságot sugároz, és ez jelentős hatással van az életére" – mondta Dr. Kearney-Cooke. "A kísérlet alanyai – sok más nőhöz hasonlóan – küzdenek azért, hogy felismerjék saját szépségüket, és ez súlyosan érinti a mindennapjaikat. Ezzel az úttörő jelentőségű kísérlettel be akartuk bizonyítani, hogy a szépség hozzáállás kérdése, az erő, amitől a nők szépnek érezhetik magukat, belülről fakad.
A bejegyzés trackback címe:
Kommentek:
A hozzászólások a vonatkozó jogszabályok értelmében felhasználói tartalomnak minősülnek, értük a szolgáltatás technikai üzemeltetője semmilyen felelősséget nem vállal, azokat nem ellenőrzi. Kifogás esetén forduljon a blog szerkesztőjéhez. Részletek a Felhasználási feltételekben és az adatvédelmi tájékoztatóban.