fullbeauty
Love is in the air...vagyis szerelem van levegőben. Hmmm, a Full Beauty blogon, meg sok-sok nyeremény, az Artdeco jóvoltából, méghozzá a legújabb kollekciójából! Van kedvetek megnyerni?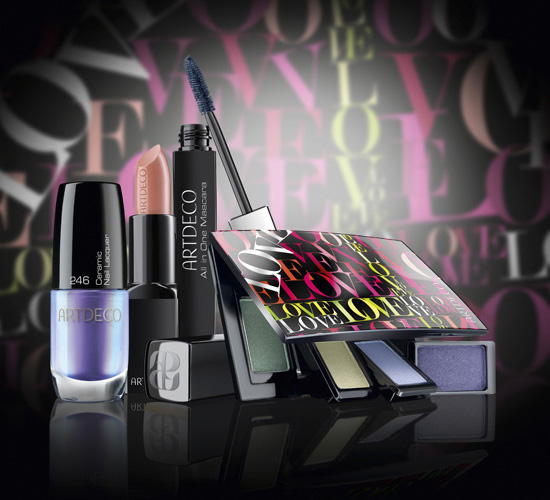 Az első szerencsés játékos mai nyereménye, az All in One Mascara "black" no.01 szempillaspirál, amely továbbra is biztosítja a klasszikus fekete szempillákat. A tápláló szempillaspirál gyengéden fedi be a szempillákat, fényes színt adva nekik. A kefe két különböző típus kombinációja. Ennek köszönhetően tökéletes felvitelt garantál a nehezen elérhető helyeken is. Az eredmény: dús, egyenletesen elkülönült szempillák és a Carnauba pálma viaszának köszönhetően táplált pillák.Jó lenne megnyerni ugye? Akkor eláruljuk, hogy mit kell tenned! Lájkold az Artdeco Magyarország oldalát(https://www.facebook.com/pages/ARTDECO-Magyarorsz%C3%A1g/160804294090595?fref=ts), és máris jók az esélyeid! Csupán egy kattintás, és kitudja, tied lesz ez a fantasztikus spirál... Nem most fogyott pont el? Na ugye! Játékra és lájkra fel! Sok szerencsét és izgalmas játékot kívánunk!

A bejegyzés trackback címe:
Kommentek:
A hozzászólások a vonatkozó jogszabályok értelmében felhasználói tartalomnak minősülnek, értük a szolgáltatás technikai üzemeltetője semmilyen felelősséget nem vállal, azokat nem ellenőrzi. Kifogás esetén forduljon a blog szerkesztőjéhez. Részletek a Felhasználási feltételekben és az adatvédelmi tájékoztatóban.