fullbeauty
Vannak sajnos olyan rossz szokásaink, amik nem is gondolnák, de nagyban hozzájárulhatnak a bőrünk kiszáradásához: például a gyakori, hosszú és túlságosan forró kádfürdők, ami azért valljuk be télen nagyon jól esik... A túlzott szappan használat, a stressz és bizonyos étkezési szokások is okozhatnak ilyen tüneteket. Ez a probléma, főleg télen üti fel a fejét, mert még a központi fűtés sem barátja a bőrünknek. Ha bőrömet minősíteném, én is a száraz bőrűek népes táborába tartozom. Rengeteg tusfürdőt kipróbáltam már, hogy a fürdés vagy zuhanyozás után ne érezzem azt a szokásos "azonnal be kel kennem a bőröm" érzést. Decemberben teszteltem a Nivea Natural Oil For Dry Skin, és az eredménnyel nagyon meg voltam elégedve.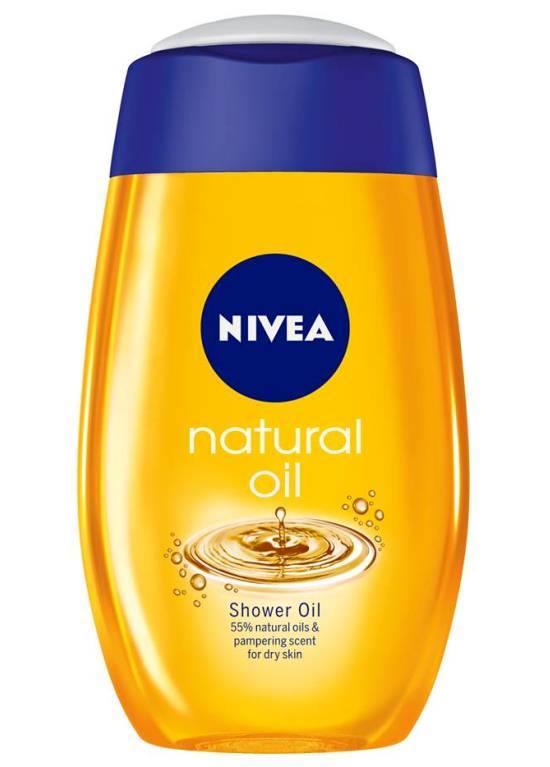 Azóta is ezt a tusfürdőt használom rendszeresen, és mindenkinek ajánlom, aki hasonlóan szenved a száraz, húzódó bőrtől. Próbáljátok ki Ti is, csalódni nem fogtok.
És még egy pár jó tanács télre!
Zuhanyozz langyos vízzel (32°C), és ha nem akarsz lemondani a lazító fürdőzésről, ne felejts el fürdőolajat, vagy az általam ajánlott, és kipróbált olaj tartalmú fürdőterméket (NIVEA Natural Oil tusfürdő) tenni a vízbe!
Egy kávé, egy pohár víz! A kávé tipikusan olyan élvezet, amiről nem szívesen mondunk le, de talán nem is kell! A kávé vizet von el a szervezettől, ezért érdemes példát venni az olaszokról, akik minden egyes csésze kávé után egy pohár vizet is megisznak!
Kerüld az erős fűszereket (bors, chili, gyömbér), melyek irrritálhatják a bőrt, és a sót, mely rengeteg vizet von el a szervezettől. Helyettük használj inkább zöldfűszereket!
Aludj sokat, hiszen a bőr éjjel regenerálódik!
Sportolj, vagy szaunázz rendszeresen! Mindkettő kiváló stresszoldó, ráadásul az izzadás edzi a bőrt: kevésbé lesz kiszáradásra hajlamos, és javul a vérellátása is.
A bejegyzés trackback címe:
Kommentek:
A hozzászólások a vonatkozó jogszabályok értelmében felhasználói tartalomnak minősülnek, értük a szolgáltatás technikai üzemeltetője semmilyen felelősséget nem vállal, azokat nem ellenőrzi. Kifogás esetén forduljon a blog szerkesztőjéhez. Részletek a Felhasználási feltételekben és az adatvédelmi tájékoztatóban.