fullbeauty



A L'Oréal Professionnel márkát 2014-től egy ismert színésznő is képviseli, mint a márka Nemzetközi Nagykövete.
A színésznő nem más, mint Kirstein Dunst, a 2011-es Cannes-i Filmfesztivál díjazottja, és Hossein Amini, várhatóan 2014 januárjában bemutatásra kerülő következő filmjének, a The Two Faces of January főszereplője.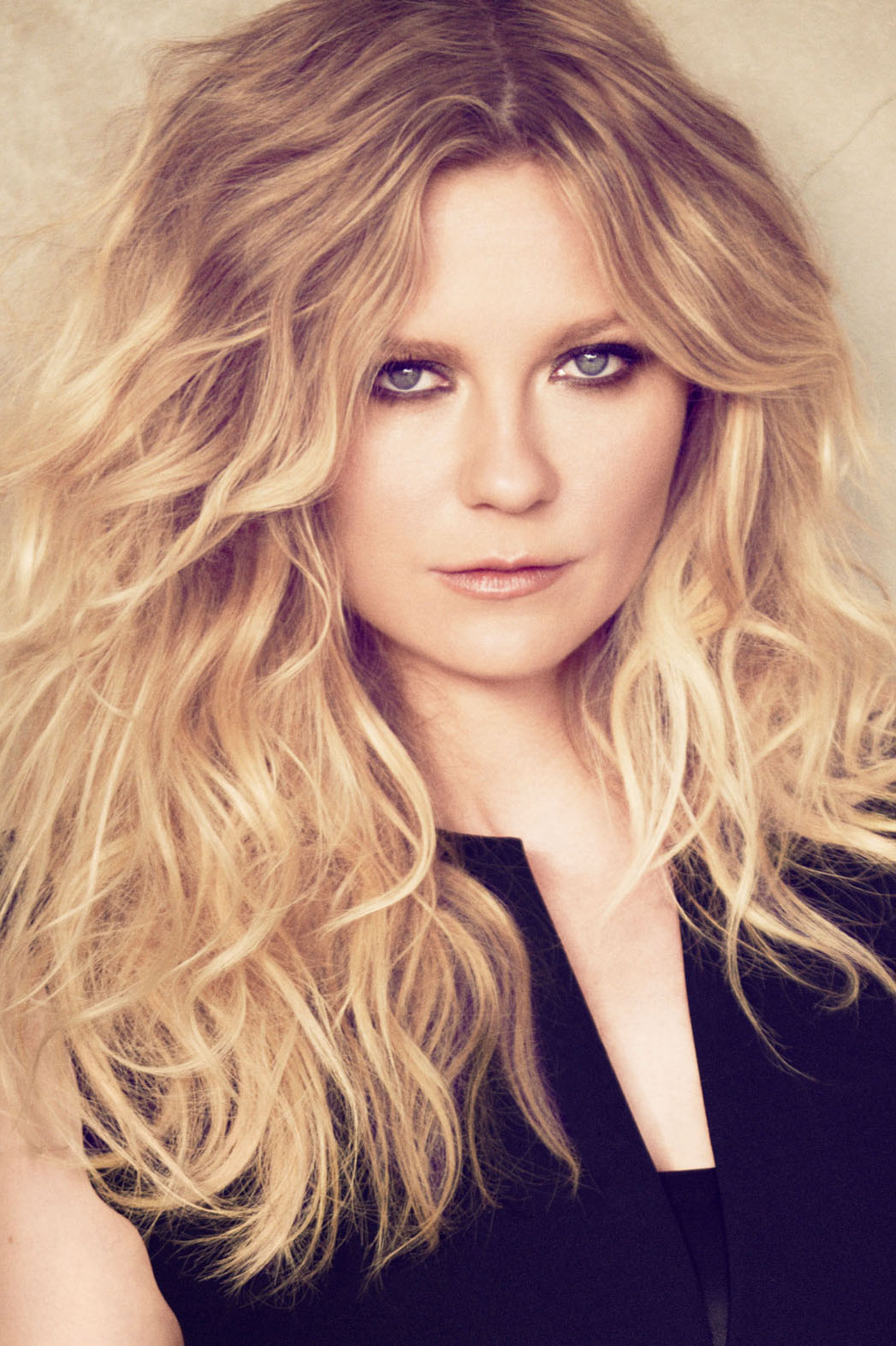 "Úgy érzem, nagyon közel áll hozzám a L'Oréal Professionnel. A márka szoros kapcsolatokat ápol a divat világával. Szeretem, hogy mindig újabb és újabb merész és innovatív ötletekkel áll elő, amelyek új szolgáltatások és professzionális termékek kifejlesztéséhez járulnak hozzá, lehetővé téve egyben a fodrászok számára, hogy a legdivatosabb frizurákat készítsék el vendégeik számára. A L'Oréal Professionnel világszerte ellátja a fodrászokat a megfelelő eszközökkel a nők szépségének kiemeléséhez. Büszke vagyok arra, hogy ebben a mesés projektben vehetek részt." nyilatkozta Kirsten Dunst. Ti mit szóltok a választáshoz?


A bejegyzés trackback címe:
Kommentek:
A hozzászólások a vonatkozó jogszabályok értelmében felhasználói tartalomnak minősülnek, értük a szolgáltatás technikai üzemeltetője semmilyen felelősséget nem vállal, azokat nem ellenőrzi. Kifogás esetén forduljon a blog szerkesztőjéhez. Részletek a Felhasználási feltételekben és az adatvédelmi tájékoztatóban.