fullbeauty
The future of Eyewear- ez a kampányszövege a 2013-as Chanel tavaszi/ nyári kollekciójának. És hogy ki a kampányarca?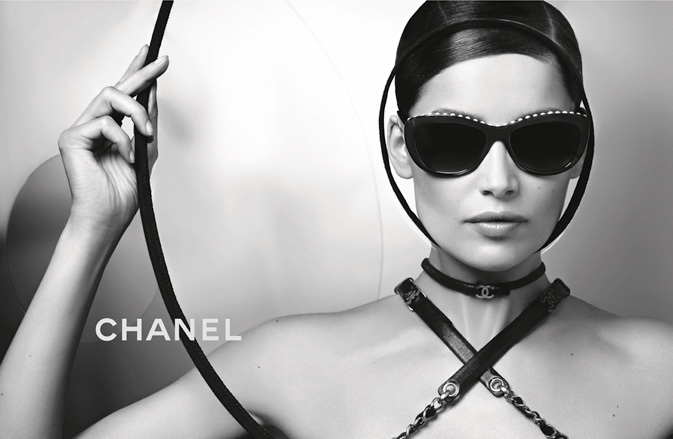 Laetitia Casta francia szinésznő, és modell néz ránk a mesés Chanel keretek mögül. A kampány kreatív igazgatója, természetesen Karl Lagerfeld, a tőle megszokott profi végeredménnyel: átlátszó sapkák és az elmaradhatatlan virágos kiegészítők. Íme a csodás fekete fehér fotósorozat!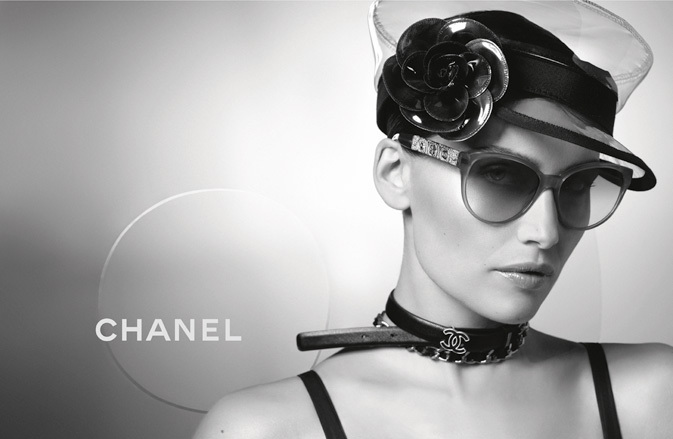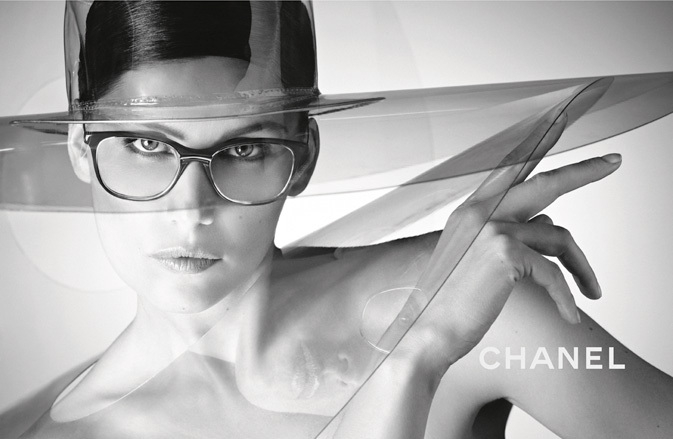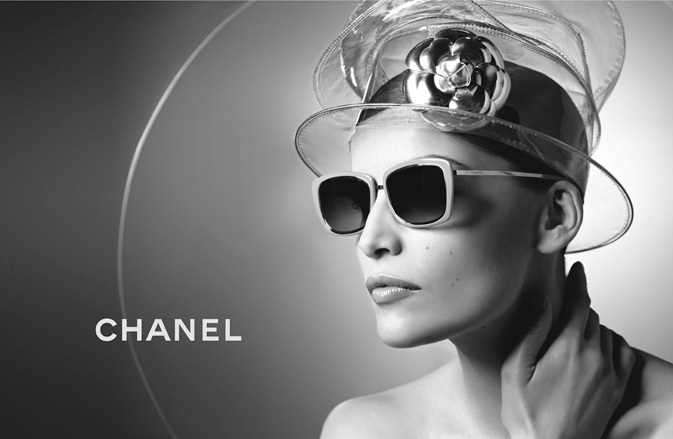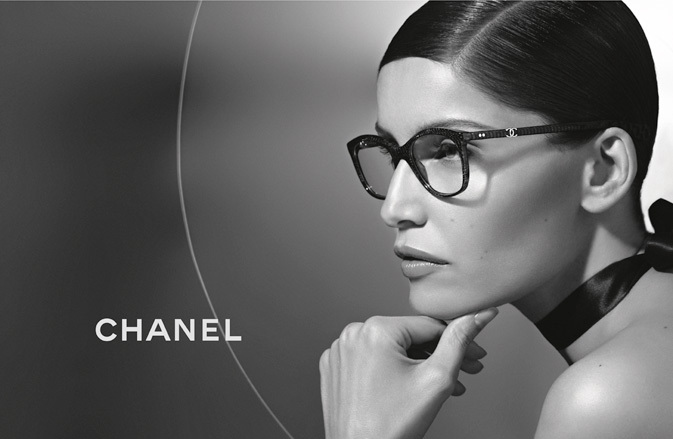 A bejegyzés trackback címe:
Kommentek:
A hozzászólások a vonatkozó jogszabályok értelmében felhasználói tartalomnak minősülnek, értük a szolgáltatás technikai üzemeltetője semmilyen felelősséget nem vállal, azokat nem ellenőrzi. Kifogás esetén forduljon a blog szerkesztőjéhez. Részletek a Felhasználási feltételekben és az adatvédelmi tájékoztatóban.