fullbeauty

Nektek is elegetek van már a télből, a hidegből, az unalmas árnyalatokból és a fakó színekből?! A New York Color vibráló színeit mutatom most be Nektek, hátha egy kicsit jobb kedvetek lesz! A NYC Expert Last rúzs most pompás, telt színekkel jelentkezik, mely csak úgy ontja magából a szenvedélyt és az energiát. Ezekkel a rúzsokkal megmutathatod a nagyvilágnak, milyen a hangulatod, az egyéni stílusod.




A megújult Expert Last rúzsok különleges formulája gazdag és krémes, színei intenzívek, ápoló anyag tartalma puhává varázsolja az ajkakat, mesés kinézetet biztosít másodpercek alatt. Ez a rúzs akár 6 órán keresztül is tökéletesen tartja színét.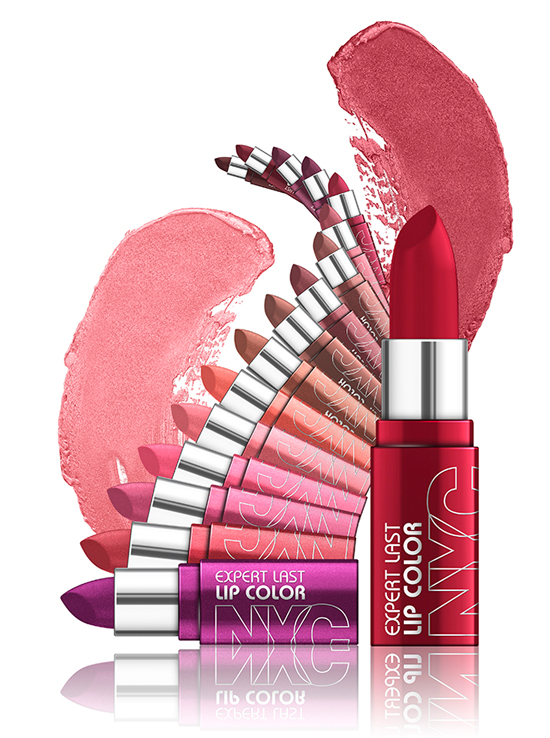 A NYC Expert Last rúzskollekció 13 csodálatos, telt árnyalatot tartalmaz az igazi klasszikus vöröstől a krémes őszibarackig. Akár minden ruhádhoz és minden alkalomhoz megtalálod a legjobb árnyalatot! A DM drogériákban be is szerezheted!
A bejegyzés trackback címe:
Kommentek:
A hozzászólások a vonatkozó jogszabályok értelmében felhasználói tartalomnak minősülnek, értük a szolgáltatás technikai üzemeltetője semmilyen felelősséget nem vállal, azokat nem ellenőrzi. Kifogás esetén forduljon a blog szerkesztőjéhez. Részletek a Felhasználási feltételekben és az adatvédelmi tájékoztatóban.