fullbeauty

Tadammmm! És végre megérkezett a legizgalmasabb sminkeket és fotókat bemutató 2013-as Maybelline New York City kalendárium. A naptárban szereplő modellek:
Freja Beja Erichsen, Erin Wasson, Charlotte Free, Jessica White, Julia Stegner, Shu-Pei Qin, Kemp Muhl és Emily DiDonato.
A modellek, mint ikonikus New York-i színhelyek jelennek meg a fantasztikus fotókon.
Erin Wasson mint Time Square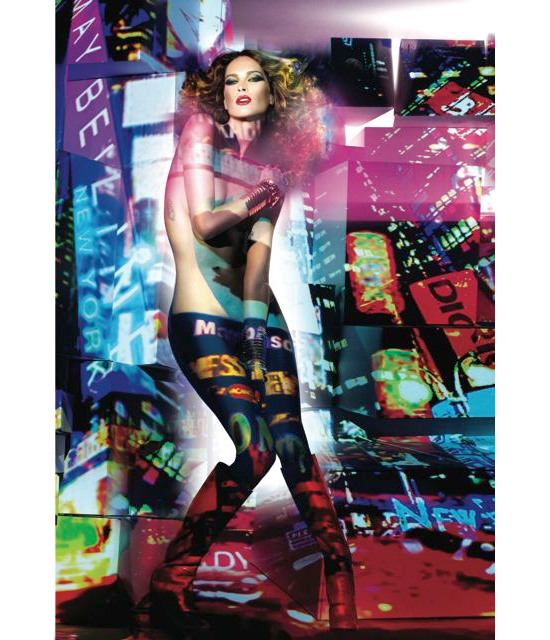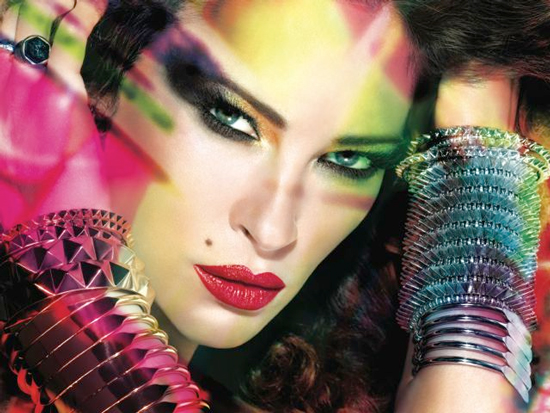 Erin Wasson mint Street of NYC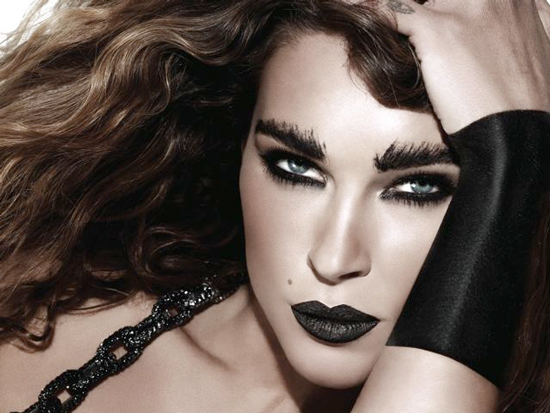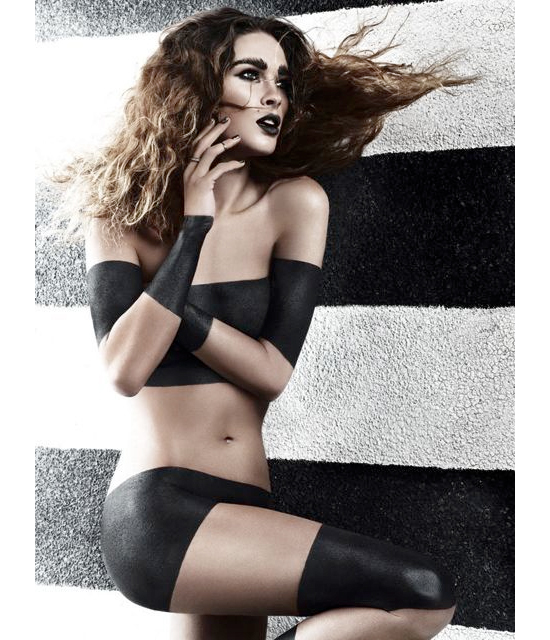 Charlotte Kemp Muhl mint Central Park...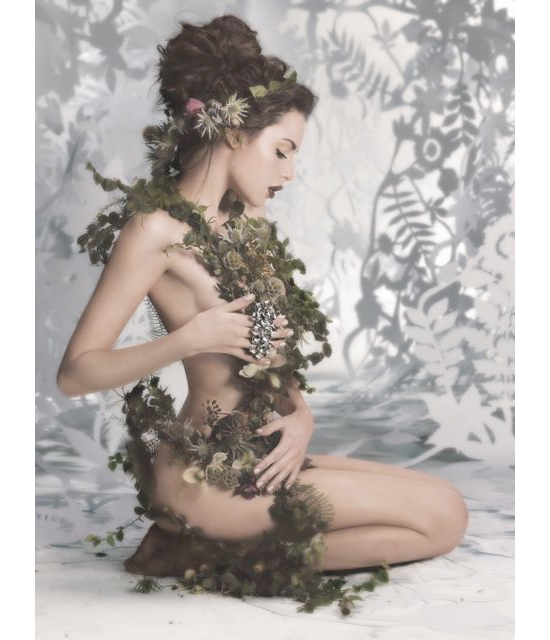 Julia Steigner mint Graffiti...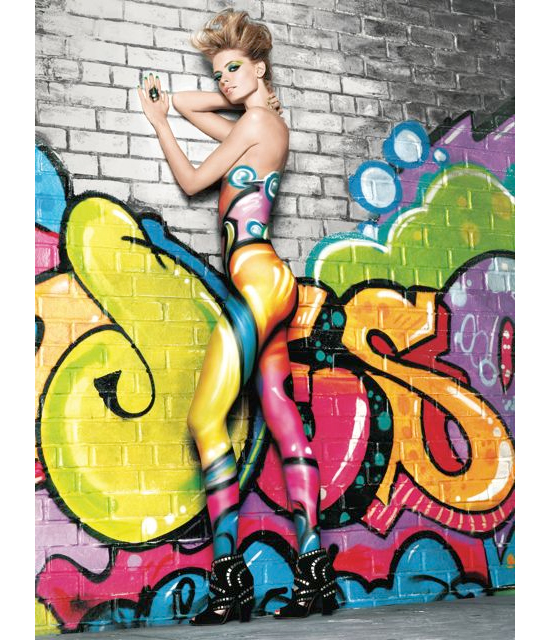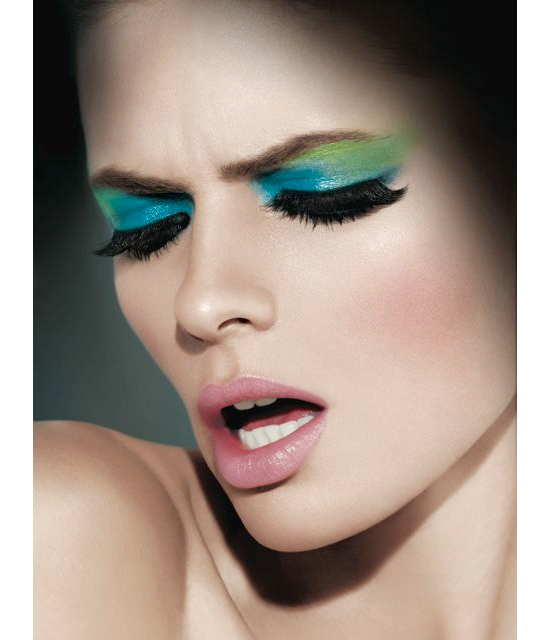 Charlotte Free as "The melting pot"...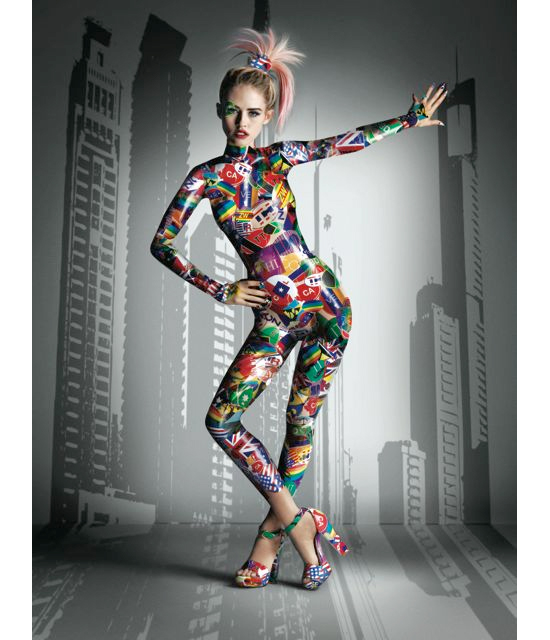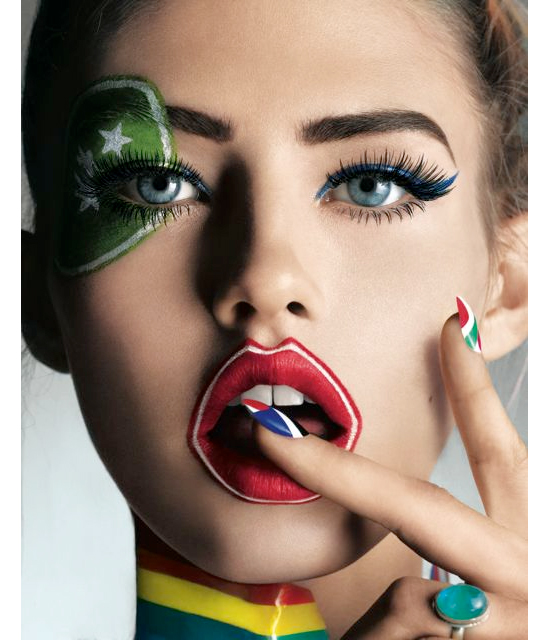 Shui Pei as NYC subway...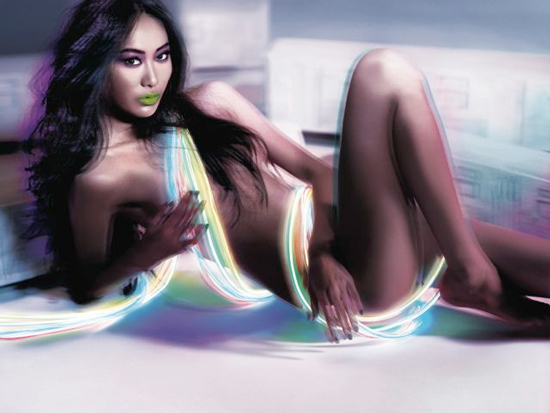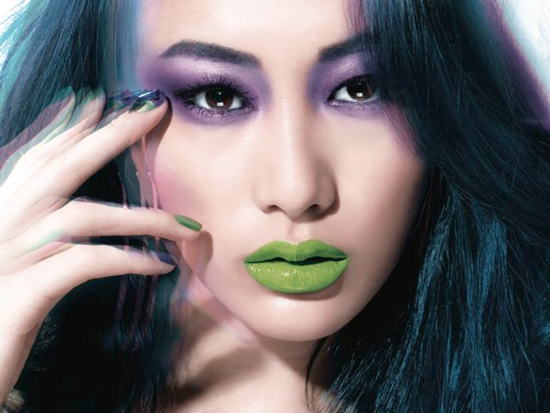 Kemp Muhl as Sounds of NYC...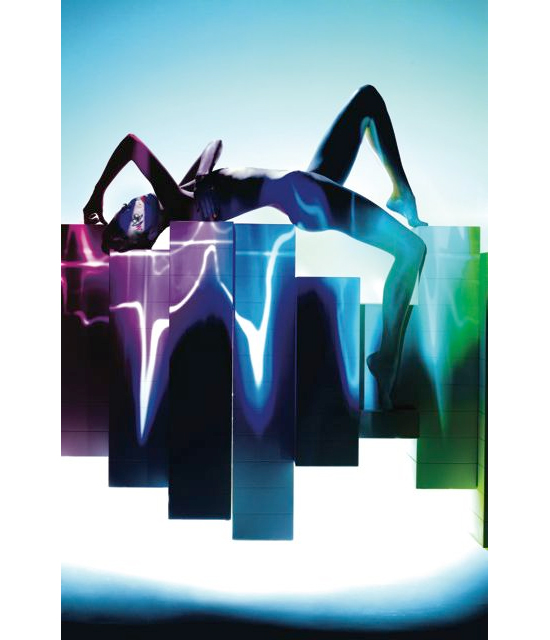 Freja Beja Erichsen as New York art scene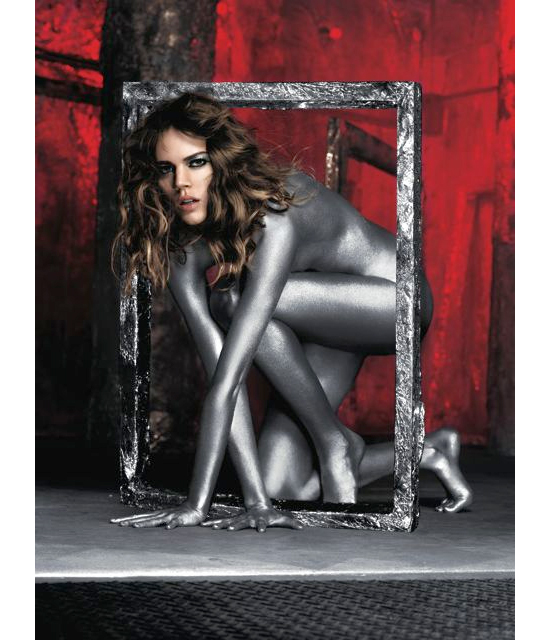 Emily DiDonato as George Washington Bridge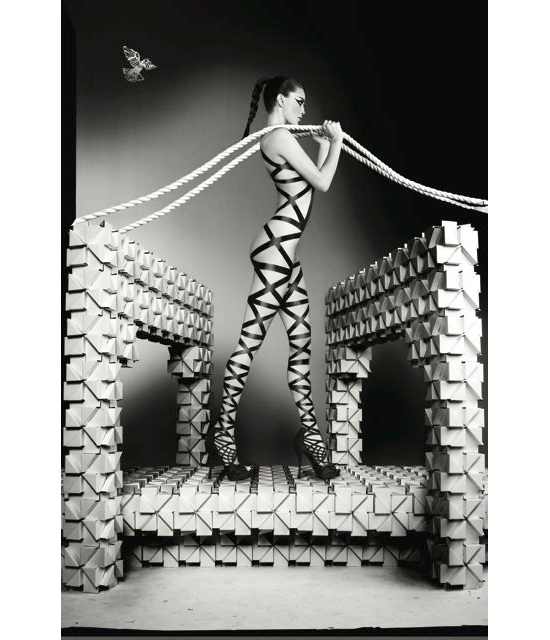 Jessica White as New York nightlife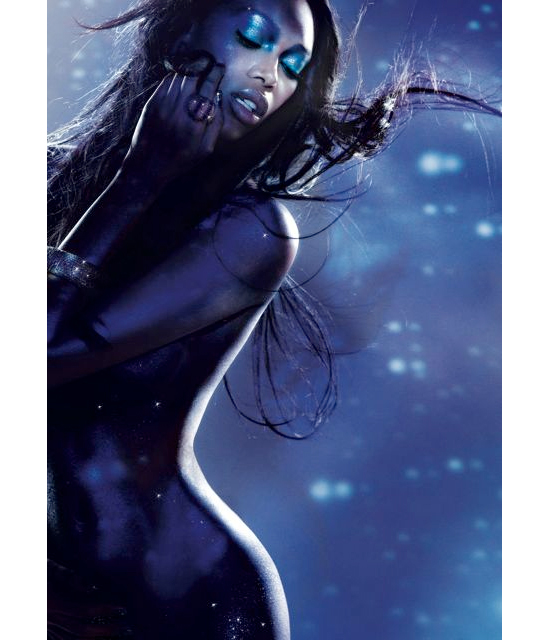 A nagyon hangulatosra sikerült Maybelline New York évadzáró sajtótájékoztatóján én már meg is kaptam ezt a fantasztikus kalendáriumot. Továbbá Larion Oscar sminkmester bemutatta nekünk a legújabb Rocket Volum' Express szempillaspirált, amit Ti is hamarosan megvásárolhattok már az üzletekben.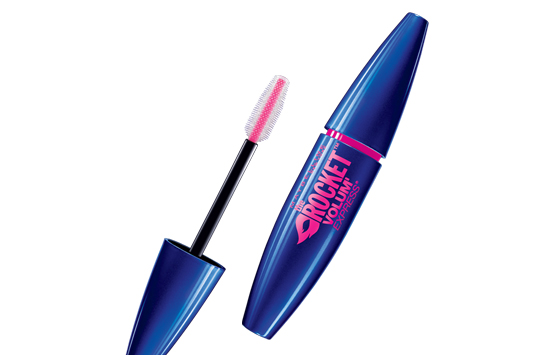 A bemutató hangulata igazán "show"- szerű volt, hiszen a magyar modell lányok is legalább olyan dögösek, fantasztikusan sminkeltek, és testfestettek voltak mint a kalendáriumban szereplő modellek. A gyönyörű lányokat Kántor Katalin fotós meg is örökítette Nektek.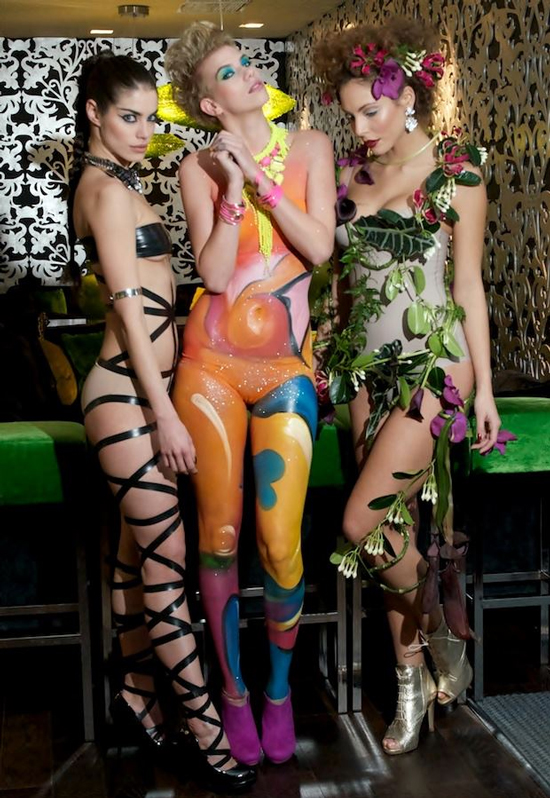 A bejegyzés trackback címe:
Kommentek:
A hozzászólások a vonatkozó jogszabályok értelmében felhasználói tartalomnak minősülnek, értük a szolgáltatás technikai üzemeltetője semmilyen felelősséget nem vállal, azokat nem ellenőrzi. Kifogás esetén forduljon a blog szerkesztőjéhez. Részletek a Felhasználási feltételekben és az adatvédelmi tájékoztatóban.