fullbeauty
Csodálkoztam is volna, ha pont ez a közkedvelt vezető sminkmárka maradt volna ki a hosszú sorból.De természetesen ők is gondoltak a mai modern Nők bőrének igényire.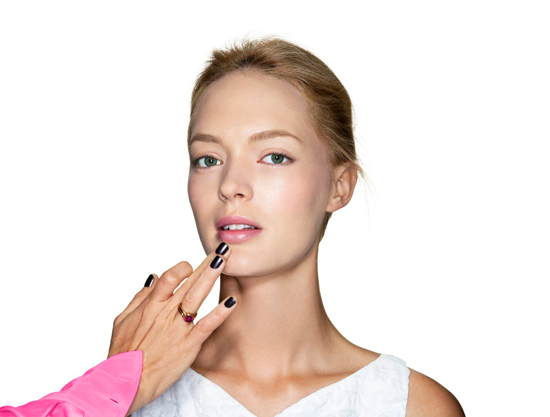 A márka kedvelőinek 4 jó érv is szól amellett, hogy reggelente miért pont ezt a terméket kenjék a sminkük alá:
- Olyan ásványi anyagokat tartalmaz, melyek szabályozzák a bőr olajtermelését.
- UV védelemmel szolgál, a nap káros sugarai ellen.
- Sokkal nagyobb a fedése, mint egy átlagos hidratálónak, viszont kevesebbnek tűnik egy
átlagos alapozónál. Természetes hatást kelt.
- Könnyed a textúrája, szinte selyemként fedi be a bőrt.
4 árnyalatban vásárolhatod meg a Mamut II Bobbi Brown standján.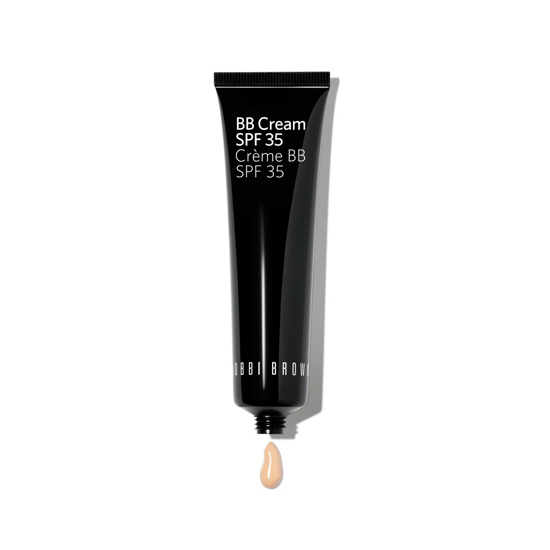 -light
-fair
-medium
-medium to dark
9,800.- / 40 ml
A bejegyzés trackback címe:
Kommentek:
A hozzászólások a vonatkozó jogszabályok értelmében felhasználói tartalomnak minősülnek, értük a szolgáltatás technikai üzemeltetője semmilyen felelősséget nem vállal, azokat nem ellenőrzi. Kifogás esetén forduljon a blog szerkesztőjéhez. Részletek a Felhasználási feltételekben és az adatvédelmi tájékoztatóban.