fullbeauty
Meglepő cím, de már biztos sejtitek, hogy vér nem fog folyni...  Az új Armani Eyes to Kill Quatour palettákról lesz szó. Az előző kollekciót is imádtam, de ez még érdekesebbnek ígérkezik! A négyszínű mesés paletták egy úgynevezett Color-Fil Satin technológiával készültek, ami annyit jelent, mintha a palettákat légies szatén réteggel vonták volna be.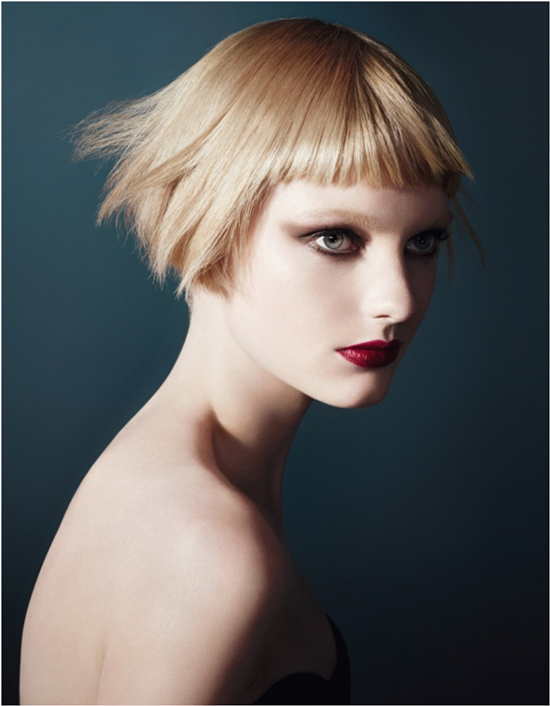 A ragyogótól, a matt hatásig mindent ki tudsz keverni a szemhéjadra! A paletták októbertől már kaphatóak is lesznek a Mammut II Armani standon. De beszéljenek a képek!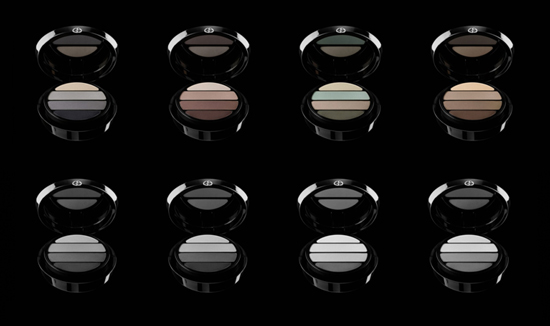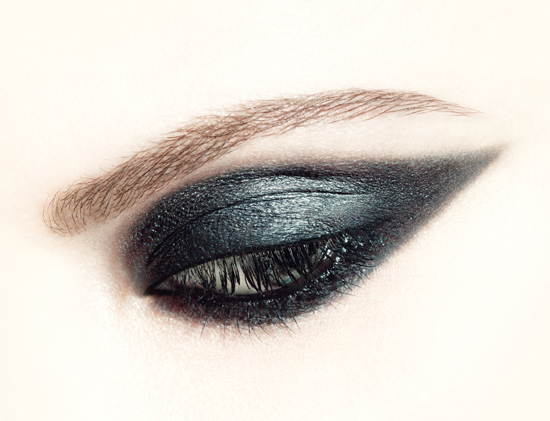 Giorgio Armani Eyes to Kill Quatour: 16.200.-
A bejegyzés trackback címe:
Kommentek:
A hozzászólások a vonatkozó jogszabályok értelmében felhasználói tartalomnak minősülnek, értük a szolgáltatás technikai üzemeltetője semmilyen felelősséget nem vállal, azokat nem ellenőrzi. Kifogás esetén forduljon a blog szerkesztőjéhez. Részletek a Felhasználási feltételekben és az adatvédelmi tájékoztatóban.